Caixa Econômica Federal raffled off this Saturday (19) the dozens of the Mega-Sena contest 2,540, whose main prize is estimated at R$ 38 million.
Check out the dozens drawn: 02 – 08 – 28 – 34 – 41 – 49
It is also possible to win prizes by matching five or four dozens. In these cases, however, the amount paid is lower.
What to do when winning
Those who receive some value from the Mega-Sena have up to 90 days to withdraw the prize. After this period, the award expires and the value is transferred to the National Treasury, for investment in the Higher Education Student Financing Fund (Fies).
If the value of the prize is up to R$ 1,903.98, the amount can be withdrawn at any Casa Lotérica or Caixa branch. If the amount exceeds this amount, the withdrawal will only be made at the bank, upon presentation of original proof of identity with CPF and original and winning bet receipt. If the prize is equal to or greater than R$10,000, there is a two-day period for payment after the winner presents himself at the agency.
If the bet was placed through the Loterias Caixa portal or application, prizes with a net value of up to R$1,332.78 (gross of R$1,903.98) can be received at Casas Lotéricas or Caixa branches. The winner can also choose to receive the money via bank transfer.
Above this amount, the player must go to a lottery shop or Caixa branch with the six-digit code generated on the bank's portal or present a QR Code of the winning bet.
(Posted by Fábio Munhoz)
Source: CNN Brasil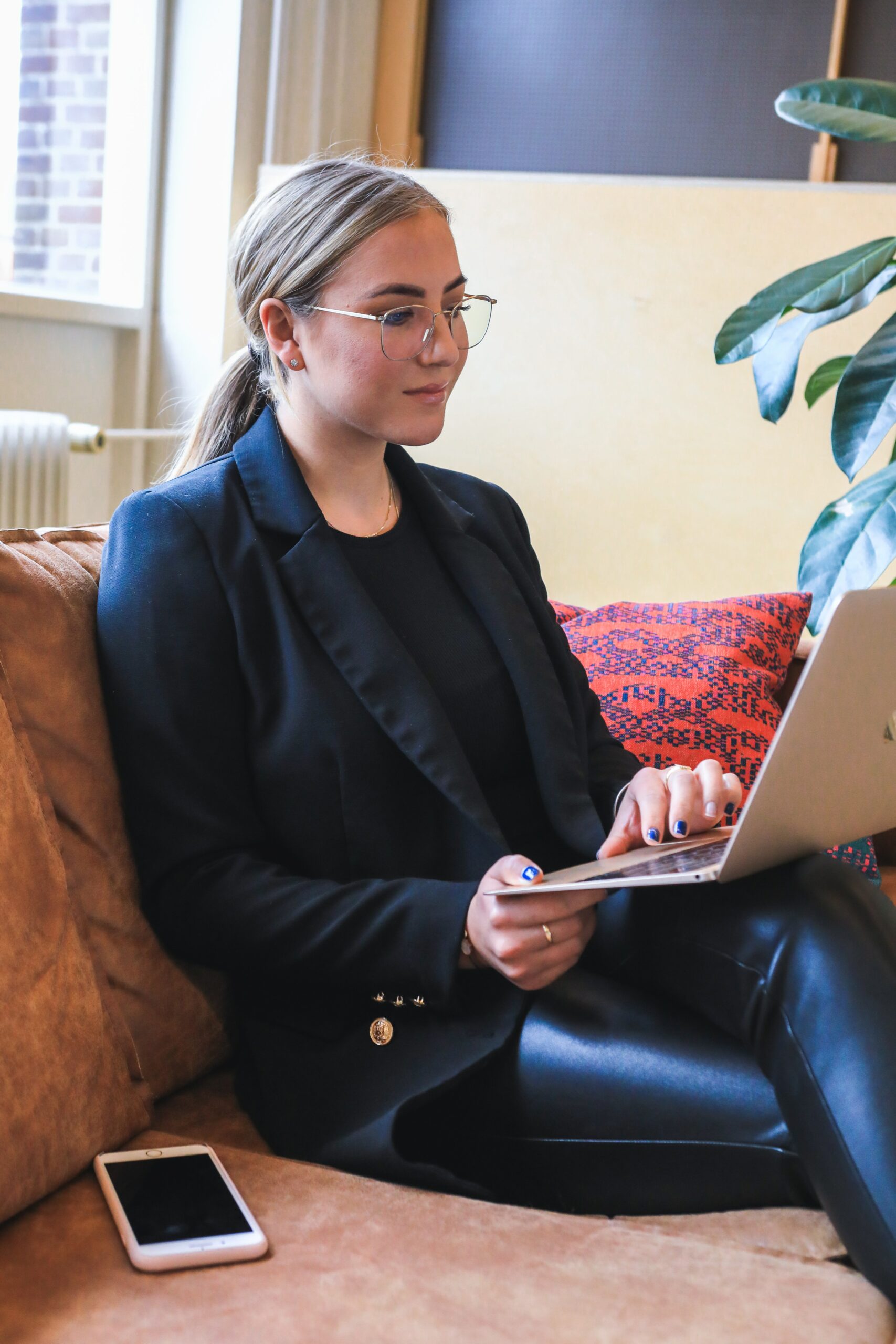 A journalist with over 7 years of experience in the news industry, currently working at World Stock Market as an author for the Entertainment section and also contributing to the Economics or finance section on a part-time basis. Has a passion for Entertainment and fashion topics, and has put in a lot of research and effort to provide accurate information to readers.