Chery has shared official images of a new generation crossover called the XC, which hides behind a camouflage pattern that hides details, but the general features of the new product can be seen.
Chery XC should be the first car announced at the beginning of the year "era 4.0". The latter includes new engines and transmissions under the general Kunpeng Power designation, including hybrid systems, as well as the Hydrogen Power platform for hydrogen models.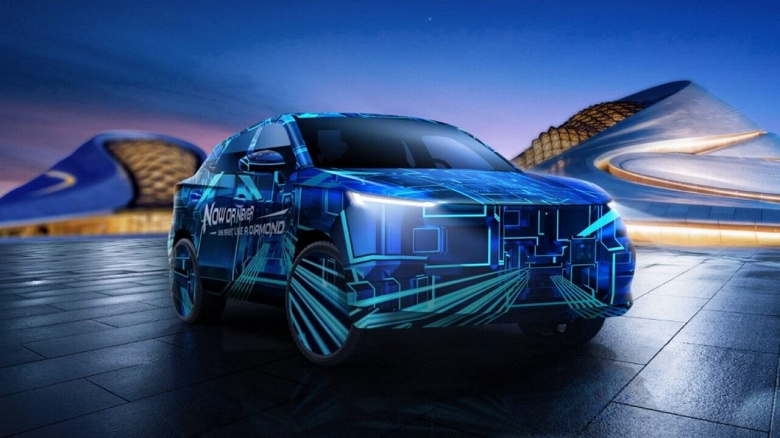 The car will receive very narrow LED headlights, as well as a new shape of the radiator grill, which is not shown to us yet. The crossover will be built on the T1X platform and will be equipped with 1.6 and 2.0 liter turbocharged engines. Also, back in the spring, there were speculations about the release of a hybrid version of the car.
There are no photos of the interior yet, but it is reported that it will receive a digital dashboard and the largest screen of an infotainment system of all Chery cars.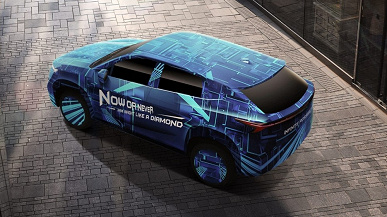 A full presentation of the Chery XC is to take place at the Guangzhou Motor Show, which will take place in November, and the sale will start next year.
As a reminder, at the end of October, the car market in Russia collapsed, but Haval, Chery, Geely and other "Chinese" are growing at a rapid pace.
.