- Article Top Advertisement -
Exactly 70 years after the very first Chevrolet Corvette was introduced in January 1953, General Motors showed the Corvette E-Ray 2024, the first model of the family with a hybrid power plant. The front wheels of the sports car are driven by a 160 hp electric motor, while the rear wheels are driven by a 6.2-liter V8 with 495 hp. Thus, the total maximum power of the novelty is 655 hp, which makes the E-Ray the fastest car in the history of the brand, capable of accelerating to "hundreds" in 2.5 seconds.
Unlike some other fast hybrid cars, the Corvette E-ray is not a plug-in hybrid. Its 1.9 kWh battery pack, installed in the tunnel between the two seats, is only charged by the recuperation system when the car slows down and brakes, and sometimes while driving. It will not work to connect the sports car to the outlet, since such an opportunity is not provided. According to the company, this would only increase the weight of the car.
- Article Inline Advertisement 1-
A button in the cabin changes the way the electric motor is used. The E-Ray can travel several kilometers purely on electric power if it is necessary to drive very quietly. However, in accordance with safety regulations, in this case, the car emits a low sound through external speakers when driving at low speed. For the race track, the hybrid system can be tuned for maximum short-term performance, allowing the battery to use up most of its charge in a lap or two. At the same time, some minimum charge level will still remain in case you need to start the electric motor, for example, to exit a skid. But in general, this is not a track car, it is designed more for fast street driving and long trips.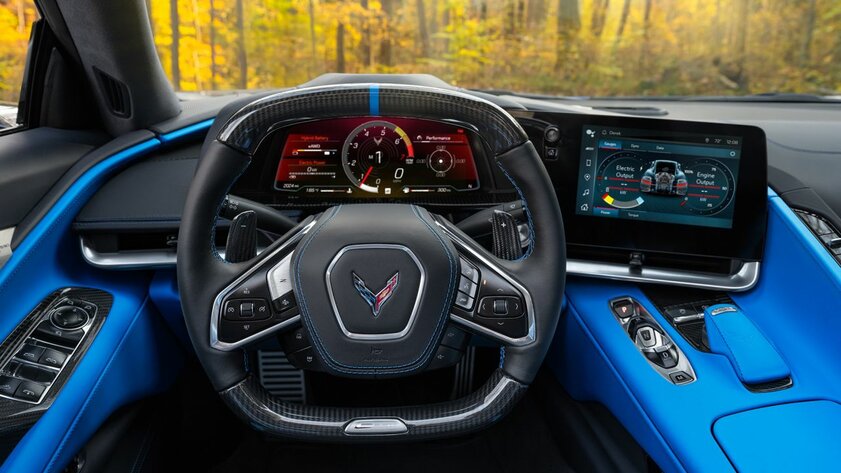 The E-Ray comes standard with carbon-ceramic brakes. They are lighter and more efficient than conventional brake discs. The new generation Corvette was designed from the start with a hybrid version in mind, but the E-Ray shares many similarities with the Corvette Z06, including wide wheels for better grip and better handling at high speeds. The extra body width also allowed for larger side air intakes. The Corvette E-Ray will go on sale later this year, starting at $104,300 for the base model and $111,300 for the convertible.
GM has said it plans to produce only zero-emission vehicles by 2035. This means that an all-electric Corvette may arrive at some point, if the company is still making them by then.
Source: Trash Box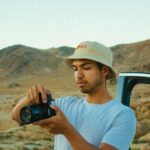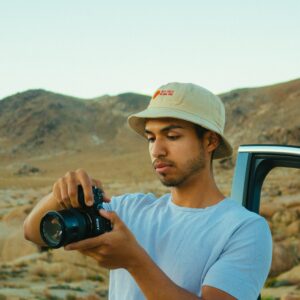 Charles Grill is a tech-savvy writer with over 3 years of experience in the field. He writes on a variety of technology-related topics and has a strong focus on the latest advancements in the industry. He is connected with several online news websites and is currently contributing to a technology-focused platform.
- Article Bottom Advertisement -