Yesterday, November 22, the American company Chevrolet officially introduced the world to its first electric sedan on its own Ultium platform – the car was called the FNR-XE and so far has the status of a concept. However, representatives of the company immediately during the presentation stated that they plan to make the vehicle a production car by the end of 2023, and apparently there will not be so many differences between the concept and the production model. The fact is that the manufacturer introduced the electric sedan without the slightest hint of its characteristics, so the exact parameters will appear closer to the start of production.
Representatives of Chevrolet during the GM China Tech Day 2022 event (Chevrolet is a subsidiary of General Motors) stated that the FNR-XE is built on the Ultium platform and boasts an Ultium Drive power plant, but about torque, total power or acceleration dynamics from a standstill up to a hundred data is not yet available. The presentation of the new sedan is a conditional teaser of the direction in which the company will develop and what electric cars Chevrolet will have in the next five to ten years. And if the brand has just such electric cars, then the demand for them will definitely be impressive – the vehicle looks very expensive and modern.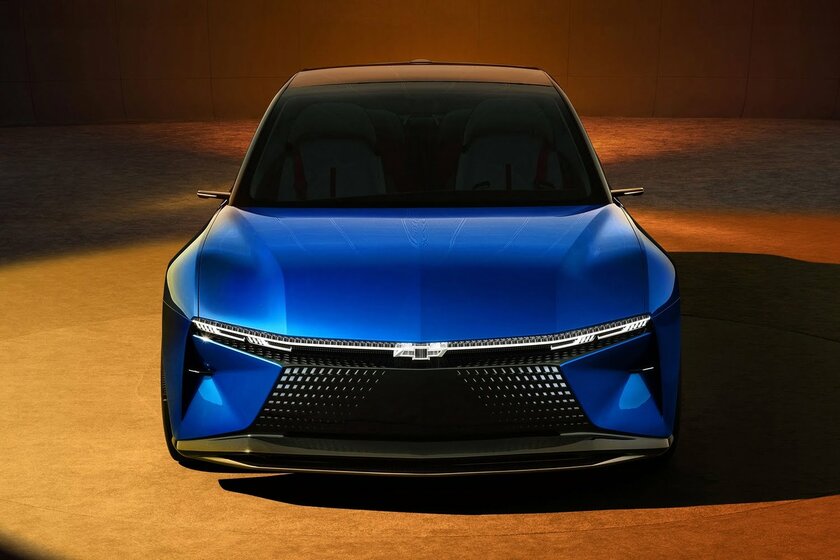 For example, the concept demonstrated the front side of the illuminated radiator grille, which in this case acts as an exclusively decorative element, because in fact there is no radiator for engine cooling in this car. Not without a rather stylish head optics elongated along the entire hood, which visually creates the feeling of a car from the future, even the logo under the hood is highlighted. Also, the car received door handles that hide in the door during movement, cameras instead of rear-view mirrors, and a blue body color that is quite typical for the brand (naturally, there will be alternatives).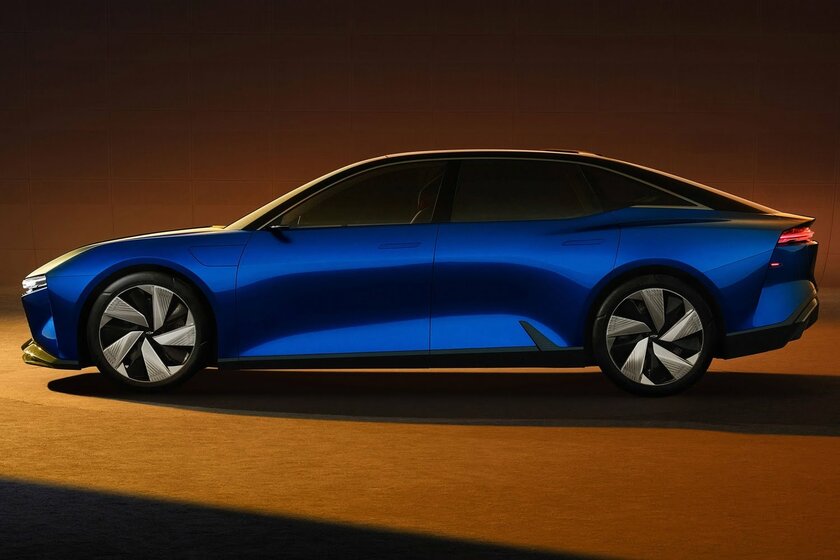 Unfortunately, cameras instead of mirrors will definitely not make it to the release model for obvious reasons, plus although the concept showed a full glass roof, it will not be very comfortable to drive in such a car in reality, so the company will have to come up with something like Porsche's solution for dimming. Inside, you can see the steering wheel instead of the usual steering wheel (just like Tesla), bucket seats, as if it were a racing car, and a rather stylish contrasting interior trim. It looks quite attractive, albeit for an amateur.
Source: Trash Box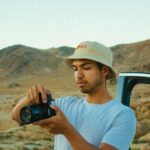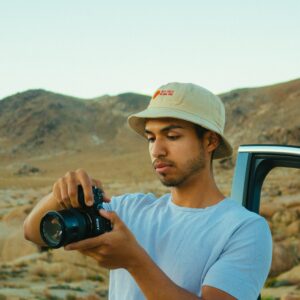 Charles Grill is a tech-savvy writer with over 3 years of experience in the field. He writes on a variety of technology-related topics and has a strong focus on the latest advancements in the industry. He is connected with several online news websites and is currently contributing to a technology-focused platform.