- Article Top Advertisement -
The death of 13,000 people who fell ill with coronavirus between January 13-19, the Chinese authorities announced. The new victims add to the nearly 60,000 recorded about a month earlier.
- Article Inline Advertisement 1-
The new tally was announced by China's Centers for Disease Control and Prevention amid doubts about the transparency of data provided by Beijing, while the death toll remains far lower than most countries have recorded.
Hospitals and funeral homes have been at their limits since early Decemberwhen the authorities in China they suddenly lifted the measures they had imposed to stop the spread of covid-19.
The death toll announced by the Chinese authorities includes only patients with coronavirus who were hospitalized and not those who died at homewhile some doctors have complained that they are discouraged from listing the disease as a cause of death on certificates.
On January 14th China announced nearly 60,000 covid deaths in the country's hospitals for the period from December 8th to January 12tha huge increase from the slightly more than 5,000 deaths reported in the previous three years.
Some public health experts expect more than a million people to die from the disease in China this year, while health data company Airfinity estimated that this week the country could see 36,000 deaths a day.
As millions of workers return to their hometowns for the Chinese New Year celebrations, experts are particularly concerned about residents of rural areas, where there is insufficient health infrastructure.
Mass movements of people during the current holiday season may spread the pandemic, increasing infections in some areasbut a second wave of covid is unlikely in the short term, Wu Zunyou, chief epidemiologist at the Chinese Center for Disease Control and Prevention, said yesterday on the social networking platform Weibo.
The likelihood of a major resurgence of Covid-19 in China over the next two or three months is small, as 80% of the population is already sickhe estimated himself.
Source: News Beast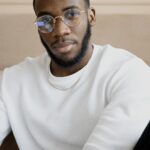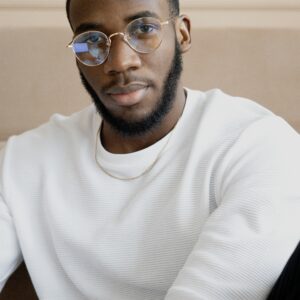 Bruce Belcher is a seasoned author with over 5 years of experience in world news. He writes for online news websites and provides in-depth analysis on the world stock market. Bruce is known for his insightful perspectives and commitment to keeping the public informed.
- Article Bottom Advertisement -