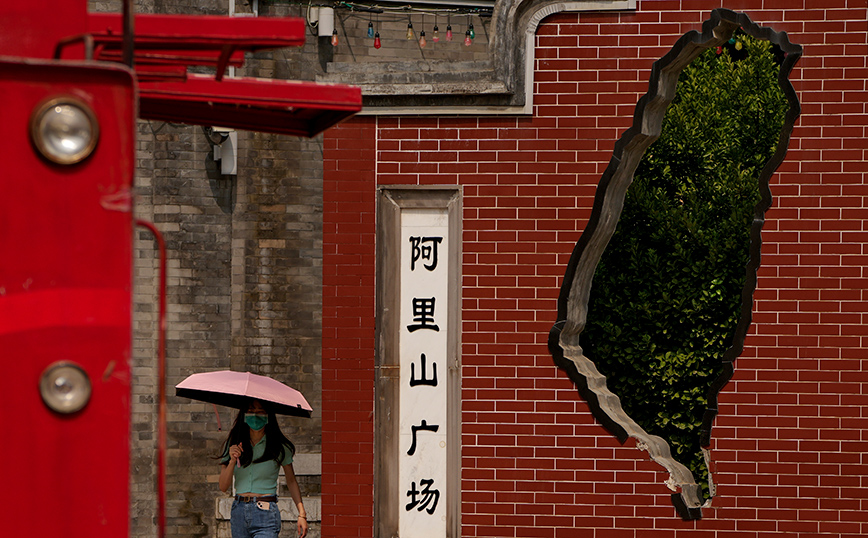 The National Meteorological Center has issued a red warning for very high temperatures for today China (NMC). This is the 30th consecutive day it has issued this warning, with forecasts showing the heat wave easing from August 26.
China also issued the first national drought warning of the year as authorities scramble to deal with wildfires and mobilize experts to protect crops from extreme temperatures along the Yangtze River. The "yellow alert" was issued late last night (18/8) after weeks of extreme temperatures have been recorded in many regions, from Sichuan in the southwest to Shanghai in the Yangtze Delta. Chinese authorities attribute the phenomena to climate change.
THE Poyang Lake in the central province of Jiangxi it has shrunk to a quarter of its normal size for this period of the year, the state agency Xinhua reported yesterday according to APE-MPE. At least 66 rivers in 34 districts in southwestern Chongqing province have dried up, reports Chinese state television CCTV. This year's rainfall in Chongqing was 60 percent less than usual, the same img added.
In Beibei District, north of the urban center of Chongqing, the temperature yesterday reached 45 degrees Celsius, according to the Chinese Meteorological Service. Six of the 10 highest temperatures were recorded in this province this morning, with the thermometer in Bishan district already approaching 39 degrees. In Shanghai, the temperature on Friday morning had reached 37 degrees.
Fires are constantly breaking out
Chongqing province's infrastructure and emergency services are under strain, with firefighters on high alert as blazes erupt fires in various mountain and forest areas. Also, the state media reported that increased cases of heat stroke among residents are being recorded.
The province's agriculture department has set up specialist teams to protect the most vulnerable crops and expand harvests to replace losses expected to be caused by the heat wave.
The weather service said in its daily bulletin that last month temperatures reached or exceeded 35 degrees Celsius across an area of ​​4.5 million square kilometers, nearly half the size of China, with more than 200 weather stations recording record temperatures.
Source: News Beast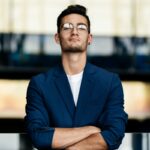 Donald-43Westbrook, a distinguished contributor at worldstockmarket, is celebrated for his exceptional prowess in article writing. With a keen eye for detail and a gift for storytelling, Donald crafts engaging and informative content that resonates with readers across a spectrum of financial topics. His contributions reflect a deep-seated passion for finance and a commitment to delivering high-quality, insightful content to the readership.