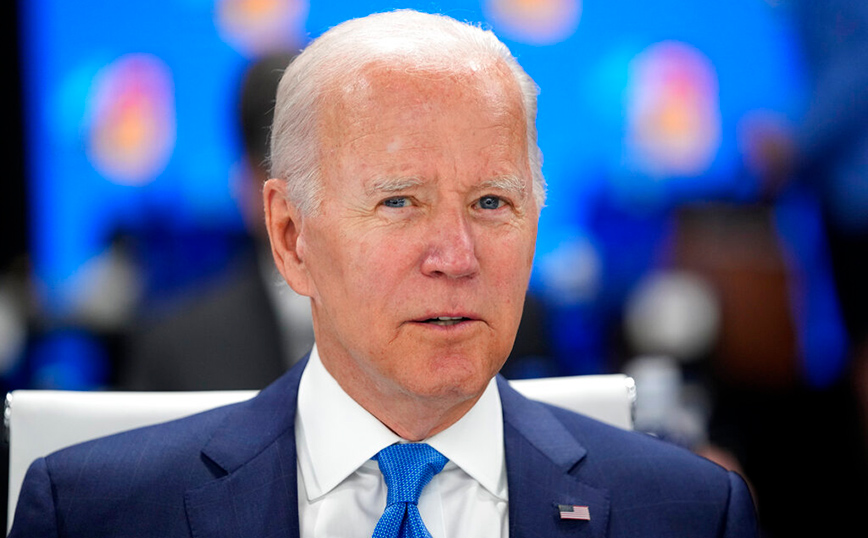 Against the USA is turned the China denouncing it as a "flagrant violation" of Washington's diplomatic commitments statements by US President Joe Bidenwho gave assurances that the United States would defend Taiwan in the event of Chinese intervention.
"This is a flagrant violation of their important commitment United States not support its independence Taiwan. It sends a serious, negative message (of support) to the separatist forces fighting for Taiwan's independence," said Mao Nong, spokeswoman for the Chinese Foreign Ministry, as reported by the Athens News Agency.
China reserves the right to take all necessary measures to respond to actions that divide the country, the spokeswoman said. "Our intention is to do our best in the pursuit of peaceful reunification. At the same time, we will not tolerate any action aimed at secession."
The spokeswoman called on the US to manage Taiwan-related issues "carefully and appropriately" and not to send "wrong messages" to Taiwan's separatist forces, warning Washington of the risk of seriously damaging US-China relations and peace across the Taiwan Strait.
"There is only one China in the world, Taiwan is part of China and the government of the People's Republic of China is the only legitimate government of China", concluded the representative of the Chinese Ministry of Foreign Affairs.
Source: News Beast