- Article Top Advertisement -
China's population declines in 2022 for the first time in more than 60 years, a new milestone in the country's deepening demographic crisis, with significant implications for the slowing economy.
The population rose to 1.411 billion, down about 850,000 from the previous year, China's National Bureau of Statistics (NBS) announced during a briefing Tuesday on annual data.
- Article Inline Advertisement 1-
Analysts said the decline was the first since 1961, during the great famine triggered by the former leader's Great Leap Forward. Mao Zedong .
"The population will likely decline from here in the coming years. This is very important, with implications for potential growth and domestic demand," said Zhiwei Zhang, president and chief economist at Pinpoint Asset Management.
The birth rate also dropped to a record 6.77 births per 1,000, down from 7.52 the previous year and the lowest level since the founding of Communist China in 1949.
Around 9.56 million babies were born, compared with 10.62 million in 2021 – despite government pressure to encourage more couples to have children.
The new data follows the announcement of one of China's worst annual economic performances in nearly half a century, with the economy growing just 3% on the year, well below the government's target, underscoring the big economic challenges the country faces as its workforce the force shrinks and its retired demographic grows.
The demographic crisis, which is expected to have an increasing impact on Chinese growth in the coming years, has been a key concern for policy makers.
Beijing scrapped its decades-old and highly controversial "one-child" policy in 2015 after realizing that the restriction had contributed to a rapidly aging population and shrinking workforce that could seriously undermine the country's economic and social stability.
To stop the falling birth rate, the Chinese government announced in 2015 that it would allow couples to have two children. But after a brief spike in 2016, the national birth rate has continued to fall.
Policymakers have further relaxed birth limits in 2021, allowing three children, and have stepped up efforts to encourage larger families, but those efforts have been a hard sell amid shifting gender norms, the high cost of living and to impending economic uncertainty.
Source: CNN Brasil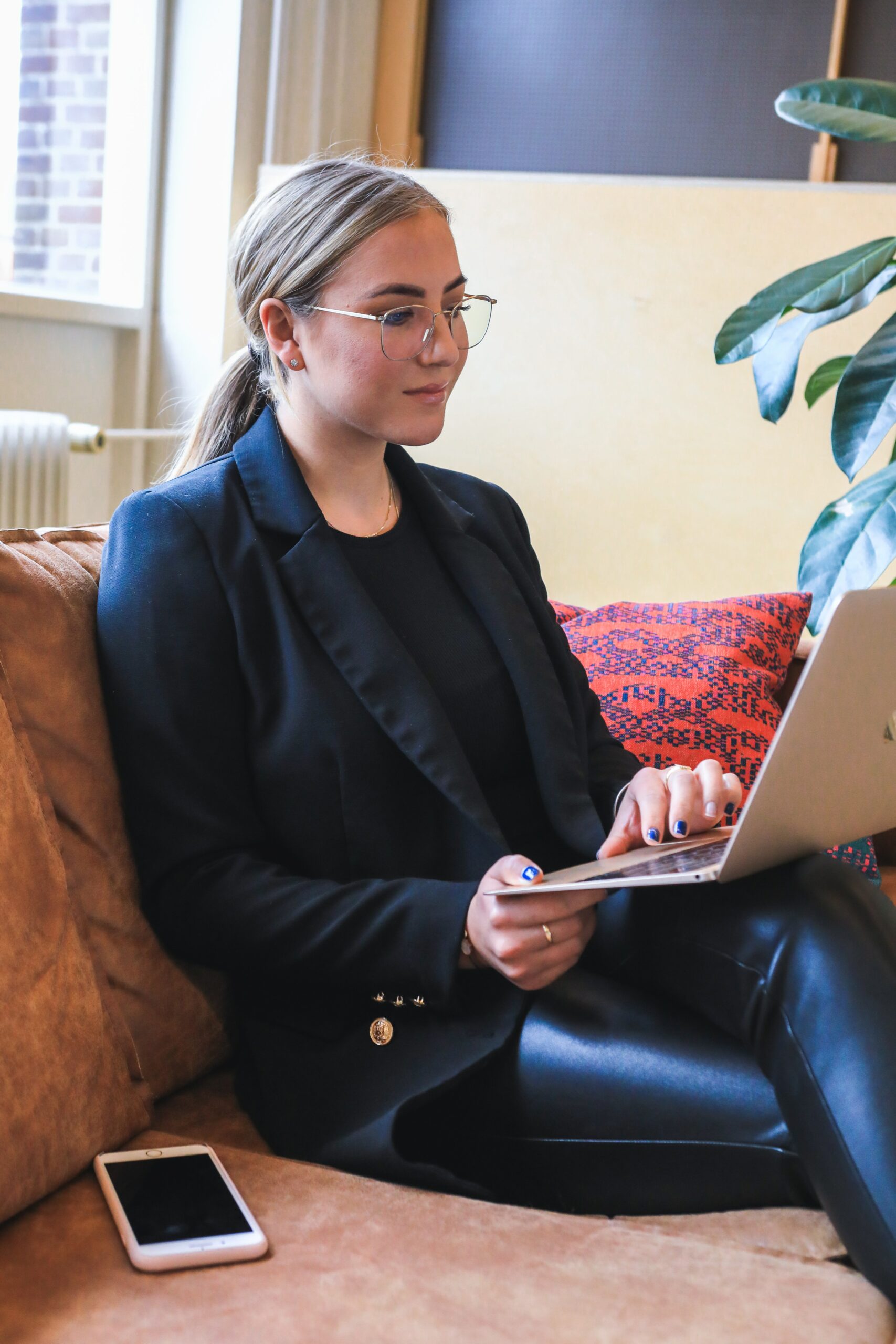 A journalist with over 7 years of experience in the news industry, currently working at World Stock Market as an author for the Entertainment section and also contributing to the Economics or finance section on a part-time basis. Has a passion for Entertainment and fashion topics, and has put in a lot of research and effort to provide accurate information to readers.
- Article Bottom Advertisement -