"China Tesla" is preparing its fourth electric car. It is a flagship SUV in the size of a BMW X5 and an advanced dual lidar autonomous driving system.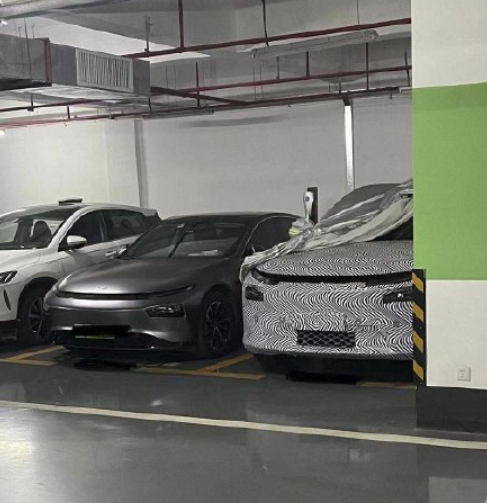 Xpeng Motor (often referred to as "China's Tesla") production lineup currently consists of three electric vehicles: the Xpeng P5 mid-size sedan, the Xpeng P7 flagship sedan and the Xpeng G3 compact SUV. But next year there will be a fourth model – a flagship SUV the size of a BMW X5. It has already been photographed by photo spies in China. However, while it is covered with camouflage.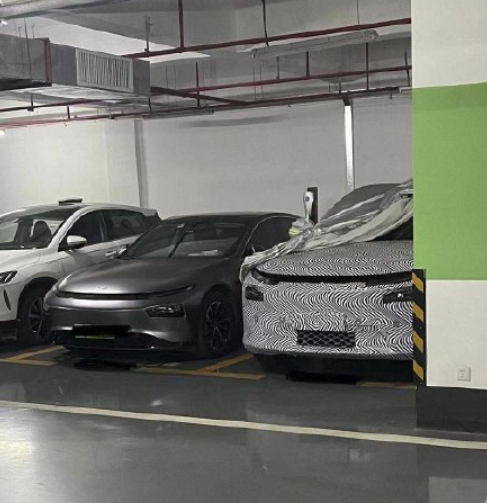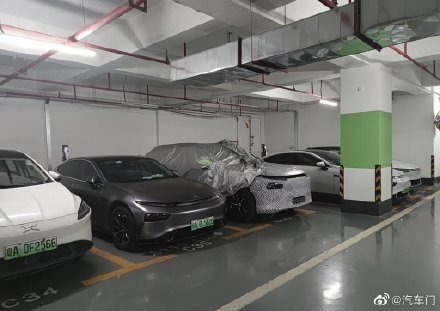 Judging by these photos, the Xpeng G7 (it is expected that this will be the name of the new product) will be made in the style of the Xpeng P7 (the company calls this execution of the front part the X Robot Face). The length of the car will be about 4.9 m, and the wheelbase is about 3.1 m. The power plant is likely to be borrowed from the Xpeng P7. And the SUV is credited with the Xpilot 4.0 autonomous driving system with two lidars – the most advanced of the Xpeng range.