China unveiled 19 new measures to shore up its economy and "secure fresh water supplies" as the country continues to struggle with its worst heat wave in 60 years and strict Covid-19 lockdowns.
The new measures announced by China's cabinet last Wednesday add more than 1 trillion yuan ($146 billion) in funding to improve infrastructure, alleviate energy shortages and fight drought, including money to guarantee rice production.
"The current economic recovery has a weak foundation," the statement said, adding that the new funding is aimed at stabilizing the economy. Prime Minister Li Keqiang hosted the cabinet meeting.
Beijing has tried to boost investment and consumption in the world's second-largest economy more than once this year. In May, the government announced 33 measures to revive growth.
Despite these interventions, the Chinese economy has deteriorated in recent months because of lockdowns against Covid-19 and a growing slowdown in the real estate sector.
Analysts are also concerned about the impact China's heat wave and record drought will have on growth. Several international businesses, including Tesla and Toyota, have already faced factory disruptions due to power outages.
Several major investment banks, including Goldman Sachs and Nomura, have downgraded China's 2022 economic growth forecasts to 3% or less as the heat wave hits industrial centers.
This is far below the 5.5% growth target the Chinese government had set earlier this year.
China's biggest focus remains infrastructure growth. With central bank support, state-owned development banks can borrow $44 billion to finance infrastructure projects, according to the statement.
This adds to the $161 billion already committed in June.
Local governments will also be able to issue $73 billion in debt to finance the construction of roads, railways, airports, affordable housing and energy projects.
That's on top of 3.5 trillion yuan ($511 billion) of bonds they were allowed to issue for the same purposes earlier this year.
Li also called on all government departments to "do a better job" of fighting the drought and mitigating its impacts.
He called for more wells to be drilled and more drought-resistant water sources to be developed, in addition to cloud seeding, which China resorted to earlier this month to bring more rain to the Yangtze River.
"Priority must be given to ensuring people's drinking water and to transporting and delivering water when needed," Li added.
The central government will also withdraw 10 billion yuan ($1.5 billion) from its drought relief reserve fund, focusing on securing rice production during the main mid-season rice harvest in the southern region.
"[Devemos] do everything possible to secure agricultural irrigation water and help farmers fight drought and protect their autumn crops," Li said.
The government will support research into measures to promote a "damper harvest" for late-season rice in the fall, he added.
Analysts were not optimistic about the impact of the new economic stimulus on the economy.
"These measures could help offset the sharp contraction in government revenue and support growth in infrastructure investment to some extent in the coming months," Goldman Sachs analysts said in a note on Wednesday.
But they still expect overall growth to remain sluggish for the rest of this year, "barring major policy easing measures" as a "very weak" housing sector and headwinds from Covid lockdowns will continue to drag the economy along.
Trouble in the real estate sector – which accounts for up to 30% of China's GDP and has already suffered from a protracted cash crunch – is exerting significant pressure.
The crisis has escalated since developer Evergrande defaulted on its debt last year. Property prices have been falling, as have new home sales.
Furious homebuyers across the country threatened to stop paying their mortgages on unfinished homes, shaking markets and prompting companies and officials to take steps to defuse the crisis.
Nomura analysts said the new stimulus measures would not be a "game changer".
"Covid-zero policy continues to consume a large amount of fiscal resources from local governments," they said, adding that the real estate sector "is still in big trouble."
Source: CNN Brasil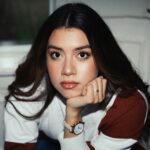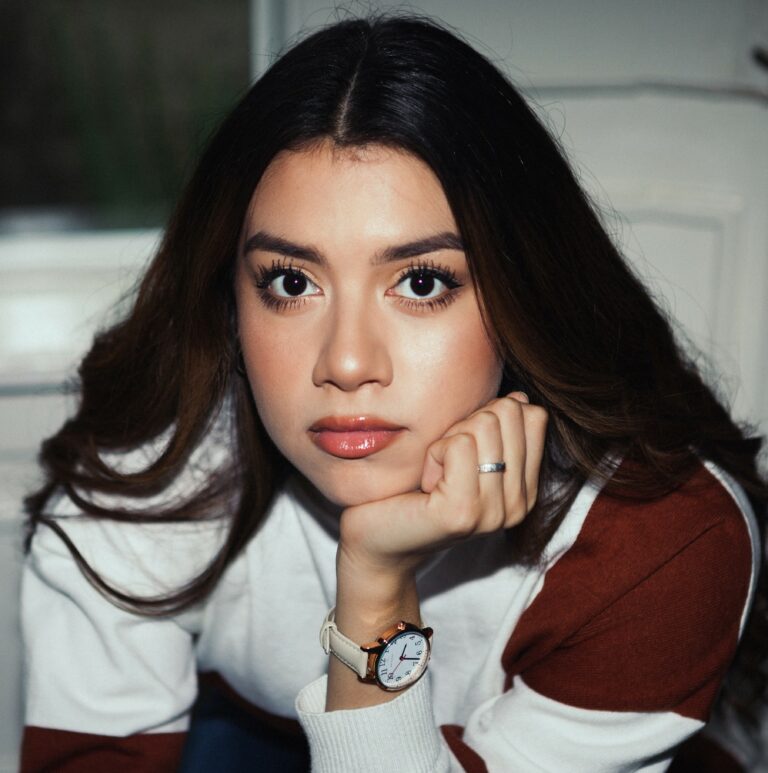 I am Sophia william, author of World Stock Market. I have a degree in journalism from the University of Missouri and I have worked as a reporter for several news websites. I have a passion for writing and informing people about the latest news and events happening in the world. I strive to be accurate and unbiased in my reporting, and I hope to provide readers with valuable information that they can use to make informed decisions.