China will aim to keep the yuan's exchange rate stable at a reasonable and balanced level and make the economy's potential growth rate in a reasonable range, said People's Bank of China (PBoC) Chairman Yi gang.
The leader's remarks come at a time when the Chinese currency faces increasing downward pressure against the US dollar, as the economy remains under pressure from a protracted housing crisis and a strict policy against Covid-19.
In a speech on Wednesday (2), Yi Gang said that the Chinese central bank will continue to allow the market to play a decisive role in the yuan's exchange rate, noting that the central bank has managed the exchange rate in a managed and floating system.
The Chinese economy, while facing some challenges and under pressure, continues to recover overall, Yi said, according to a transcript posted on the central bank's website.
The Chinese economy grew 3.9% year-on-year in the third quarter, beating economists' forecasts.
But the growth momentum cooled again in October, with official indicators for industrial and services activities falling into contractionary territory.
The Asian country intensified support for the real economy by launching policies to reinforce investment in infrastructure and innovation in equipment, which should show "visible" effects in the fourth quarter, added Yi, stressing that the Chinese central bank actively supports "healthy development". " in the real estate sector and that property sales and the supply of credit have improved slightly recently.
Source: CNN Brasil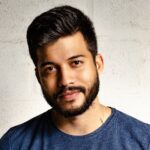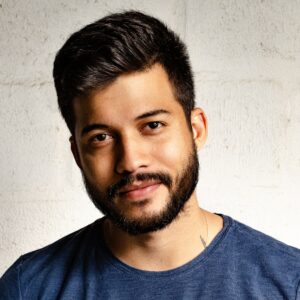 I am Joe Jameson, author of World Stock Market. I have a fascination with the stock market and how it affects our world. I enjoy writing about my findings and hope to help others understand this complex system.