- Article Top Advertisement -
China's Gross Domestic Product (GDP) grew by 3% in 2022, the country's National Bureau of Statistics (NBS) reported on Tuesday (17).
The data represents a strong slowdown compared to 2021, when the country's GDP had advanced by 8.4%.
- Article Inline Advertisement 1-
China's annual growth slumped to one of its worst levels in nearly half a century as the fourth quarter was hit hard by stringent Covid-19 restrictions and a slump in the housing market, increasing pressure on policymakers to adopt more stimuli this year.
In the quarter, Chinese GDP grew by 2.9% over the same period of the previous year, against a pace of 3.9% in the third quarter.
Quarterly growth and some of December's indicators, such as retail sales, beat market expectations, but analysts noted that overall economic momentum in China remained weak and highlighted challenges facing Beijing after the country abruptly lifted its policy of "Covid zero" last month.
The result still exceeded second-quarter expansion of 0.4% and market expectations for a 1.8% gain.
The sudden relaxation of Beijing's strict anti-virus measures has boosted expectations of an economic recovery this year, but has also led to a sharp rise in Covid cases that economists say could hamper growth in the short term.
The housing sector slump and weak global demand also mean that the recovery in growth will depend heavily on consumers.
"2023 will be a troubled year for China. Not only will the country have to face the threat of new waves of Covid-19, but the worsening of the country's residential real estate market and the weak global demand for its exports will be significant brakes", said Harry Murphy Cruise, economist at Moody's Analytics, in one note.
In 2022, GDP of 3.0% fell well short of the official target of "about 5.5%". Excluding the 2.2% expansion after the initial Covid hit in 2020, it is the worst result since 1976 – the final year of the decade-long Cultural Revolution that wrecked the economy.
"December activity data surprised broadly but remain weak, particularly in demand-side segments such as retail spending," Louise Loo, senior economist at Oxford Economics, said in a note.
The "data so far supports our view that China's reopening momentum will be somewhat anemic at first, with consumer spending lagging behind in the early stages," Loo said.
Reuters research predicts growth will recover to 4.9% in 2023 as Chinese leaders act on some of the main drags on growth – the "Covid zero" policy and a severe downturn in the real estate sector. Most economists expect growth to pick up from the second quarter onwards.
A strong recovery in China could ease the expected global recession, but it could also cause more inflationary headaches around the world just as policymakers are starting to get a grip on record price rises.
On a quarterly basis, China's GDP stagnated in the fourth quarter, compared with a July-September growth of 3.9% over the previous three months, highlighting weakness in many sectors.
Industrial production rose 1.3% year-on-year in December, down from a 2.2% rise in November, while retail sales fell 1.8% last month, after falling 5.9% in November.
Source: CNN Brasil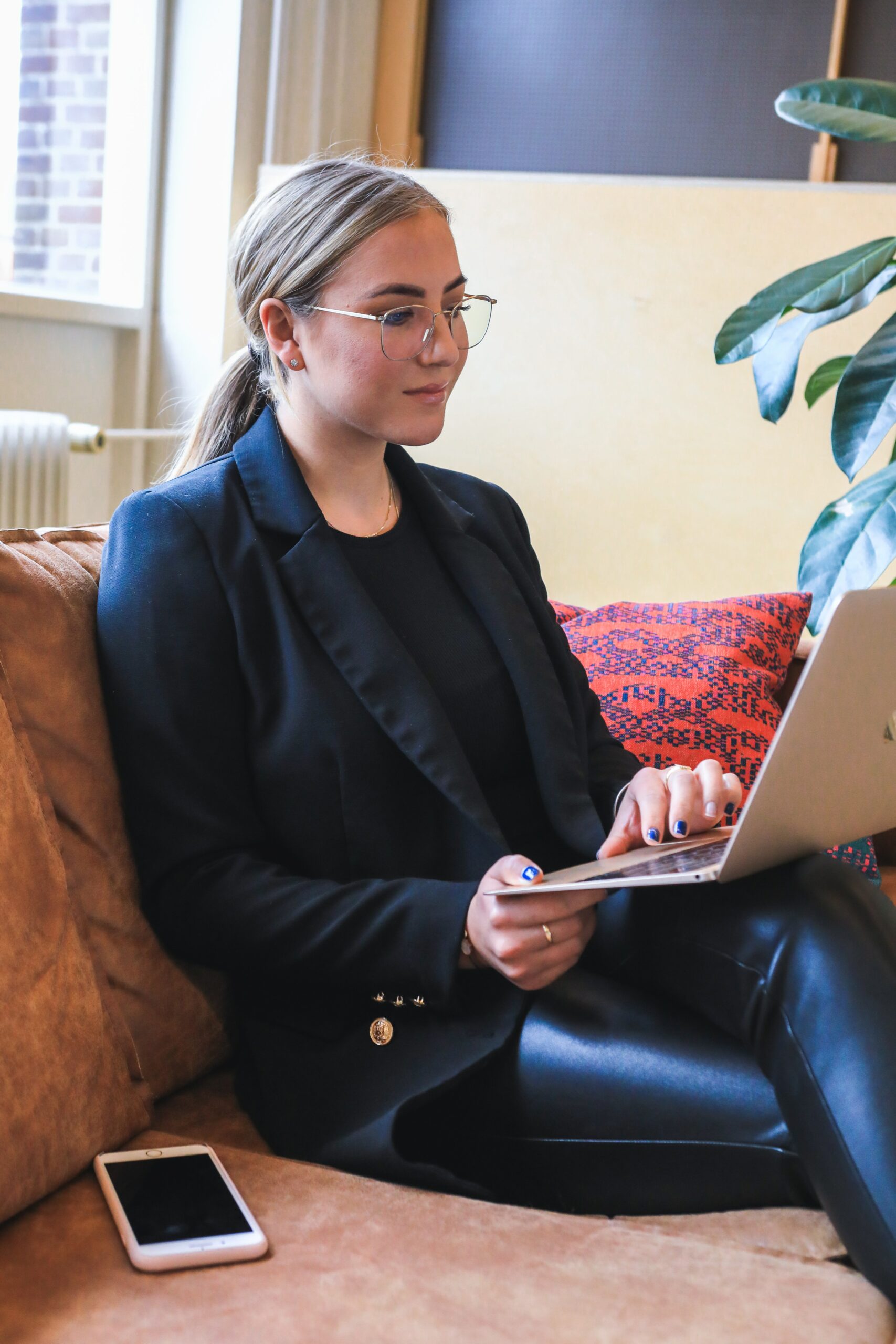 A journalist with over 7 years of experience in the news industry, currently working at World Stock Market as an author for the Entertainment section and also contributing to the Economics or finance section on a part-time basis. Has a passion for Entertainment and fashion topics, and has put in a lot of research and effort to provide accurate information to readers.
- Article Bottom Advertisement -