According to "Avtostat", according to the results of 11 months, 103 384 new cars of Chinese manufacturers have already been sold in our country. This is 2.1 times more than in the same period last year, as well as an absolute record. The previous record was set in 2013, when 100,000 Chinese cars were sold in Russia.
Three Chinese companies occupy 87% of the market of manufacturers from the PRC in our country. The leader is Haval, which sold 34,765 cars in 11 months, having improved its last year's result by 2.3 times. Chery increased sales 3.5 times to 32,883 vehicles. Geely ranks third with 22,479 vehicles (+ 63%).
Despite the fact that the market for new cars in Russia has shown a decline since July this year, sales of Chinese cars are growing every month. In November, Chinese sales rose 99%, while the market as a whole declined 20%.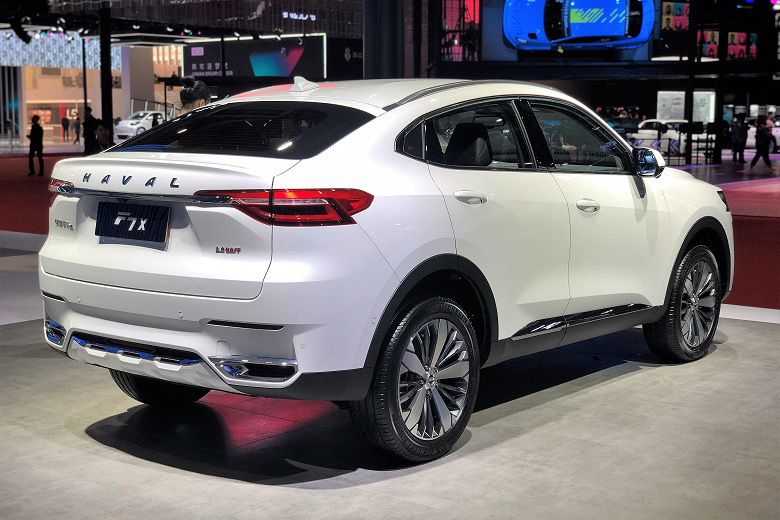 If you are looking to buy a new car, today you usually have two options. The first is to wait for him for several months. The second is to buy right away, but overpay 20-30% for the "dopas". However, there is a third way – to go to dealers of Chinese manufacturers, and then with a high degree of probability you will soon become the owner of a car. If we look at the results of sales in November, we see that almost all the leading brands have fallen, while the "Chinese troika" is growing. Moreover, this situation has been happening over the past few months.

Head of the press service of the agency "Avtostat" Azat Timerkhanov
By the end of the year, the share of Chinese manufacturers in our market should double and exceed 7%. In December, as we have already reported, Chinese cars have massively risen in price in Russia.
.