Three years of tight pandemic controls in China and a housing crisis have drained local government coffers, leaving officials across the country struggling with mountains of debt.
The problem has become so extreme that some cities are no longer able to provide basic services, and the risk of default is increasing.
Analysts estimate that China's outstanding government debt exceeded 123 trillion yuan (about US$18 trillion) last year, of which nearly US$10 trillion is so-called "hidden debt" owed by risky local government finance platforms. supported by cities or provinces.
As financial pressure mounted, regional governments reportedly slashed wages, cut transport services and reduced fuel subsidies in the midst of a bitter winter.
Thousands of people in the northern province of Hebei had trouble heating their homes in November and December due to a shortage of natural gas, according to several Chinese media reports.
Cuts in government subsidies were partly to blame, according to state news website Jiemian.
In January, in the far northern province of Heilongjiang, homes in the city of Hegang were also left without heat after local companies severely restricted supplies. Businesses blamed a lack of government subsidies for the change.
The lack of heating in the dead of winter led to widespread complaints on social media. Beijing's central government responded by ordering cities to provide adequate heat, but without specifying who would pay the bills.
Local governments have exhausted their budgets after spending huge amounts of money on enforcing frequent Covid lockdowns, mass testing and setting up quarantine centers ahead of December's policy reversal that signaled the abrupt end of Xi Jinping's Covid-zero policy. .
"Beijing is facing an economic minefield of its own making," said Craig Singleton, a senior fellow at the Foundation for Defense of Democracies in Washington. "All in all, China's current debt crisis represents a perfect storm."
massive bills
It is not yet clear how much the country has spent in total on fighting the pandemic. But one province, Guangdong, revealed it had spent $22 billion to eliminate Covid in the three years from 2020.
Revenue, in turn, contracted sharply over the same period. The ongoing lockdowns have seriously damaged household incomes, prompting many to cut back on spending, which in turn has resulted in less tax revenue for local governments.
Huge tax breaks to support businesses during the pandemic have also reduced government revenue.
Complicating matters further is the housing market slump; house prices have been falling for 16 straight months. Land sales, which normally account for more than 40% of local government revenue, have collapsed.
Last year, several cities suspended bus services due to budget constraints, including Leiyang in Hunan province and Yangjiang in Guangdong, according to announcements by operators.
Separately, Hegang, the city in Heilongjiang province, made history in early 2022 by becoming the first city to be forced to undergo fiscal restructuring due to the severe debt problem, according to state media reports.
With that, it should cut spending on infrastructure projects, reduce government subsidies to industries, stop hiring new employees and sell assets, according to rules published by the State Council.
Public sector jobs, considered the safest in the country, were also affected elsewhere. In June, several wealthy eastern provinces – including Guangdong, Zhejiang and Jiangsu – slashed wages by up to 30%, according to Chinese news website Caixin.
"China's runaway local debt poses a serious threat to the country's overall economic health and will weigh heavily on China's still-incipient recovery," Singleton said.
Debt inhibits the government's ability to stimulate growth and stabilize employment, as well as maintain or expand public services, he said.
"Without a doubt, China's current debt crisis has the potential to exacerbate existing socio-economic tensions," Singleton said, adding that further public protests like those in late 2022 could arise as Chinese citizens accept "vanishing jobs , closed companies and reduced wages".
"Hidden Debt"
China's local government debt had already been rising dramatically for a decade before the pandemic, largely as a result of a boom of state-led investments after the 2008 global financial crisis. But the situation has deteriorated rapidly over the past three years.
Last year, local government debt jumped 15% to 35 trillion yuan ($5.2 trillion), according to data released by the Ministry of Finance on Sunday.
Interest payments on local government bonds have exceeded one trillion yuan ($148 billion) for the first time in history, according to state media.
Debt backed by local governments but not shown on their balance sheets can be much higher.
"Hidden debt" issued by local government financial vehicles, entities created by local governments to circumvent borrowing restrictions and used to funnel funds into infrastructure spending, may have totaled 65 trillion yuan (9.6 trillion US dollars) by mid-2022, according to a recent estimate by analysts at Mars Macro, a Hunan-based economic research firm.
That's more than 20% higher than Goldman Sachs' estimate of 53 trillion yuan in 2021.
That would be equivalent to more than half of China's GDP. Overall, Chinese government debt is now equivalent to 102% of its GDP, analysts estimate.
That debt ratio is still lower than that of the United States, which is currently around 122% based on its national debt and GDP in 2022, but China's has grown at an impressive pace, more than doubling by 47% in 2016.
financial risks
There are already signs that local governments are having trouble paying their debts.
In early January, a troubled government company in the southwestern province of Guizhou, responsible for building infrastructure projects, announced that its creditors had given an extra 20 years to repay loans worth US$2.3 billion.
Loan rollovers with such a long term are extremely rare in China.
Analysts said the case signals that local governments are under severe financial pressure this year. Their debt tightening could pose a serious threat to China's financial system, particularly small regional banks.
"Once defaults begin, suggesting that government guarantees have been breached among LGFVs [veículos de financiamento do governo local]defaults can grow rapidly," wrote Allen Feng and Logan Wright, China analysts at Rhodium Group, in a research report last week.
"As a result, there is a significant risk of financial contagion," they said. "Rural and smaller city commercial banks are particularly vulnerable because of their deep relationships with local governments."
Even the country's top officials have admitted that one of the biggest threats to financial stability in 2023 is hidden local government debt, which is opaque, huge and difficult to track.
Dilemma
Beijing's central government has signaled it is not coming to the rescue.
"If it's your baby, you must hold it yourself," warned the Ministry of Finance in a statement earlier this month addressed to local authorities. "The central government will not bail out [você]."
But Beijing may have to allow provinces and cities to borrow more.
China's economy is in a severe recession. GDP grew just 3% last year, the second worst growth in 46 years.
The government had already resorted to the old playbook of encouraging local governments to borrow more money to fund infrastructure projects to boost growth. In December, an infrastructure boost helped boost economic activity, leading to signs of stabilizing growth.
In January, Bloomberg reported that Chinese authorities were considering a record quota for special local government bonds this year.
"So far, it looks like Xi is in dire need of a speedy economic recovery and has opted to put the debt problem on hold for later," said Adam Liu, an assistant professor at the National University of Singapore.
Source: CNN Brasil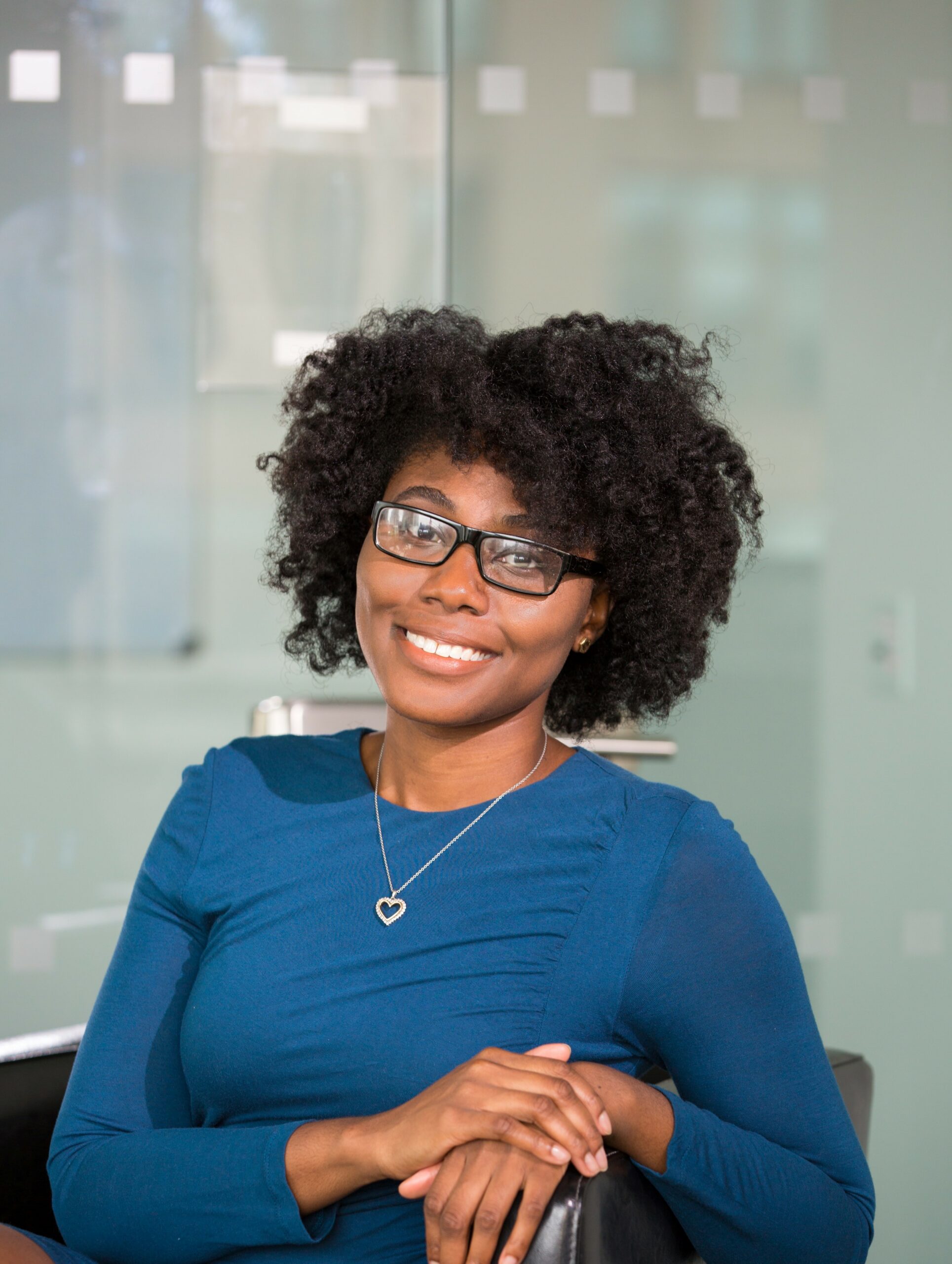 I am an experienced journalist, writer, and editor with a passion for finance and business news. I have been working in the journalism field for over 6 years, covering a variety of topics from finance to technology. As an author at World Stock Market, I specialize in finance business-related topics.