A Chinese influencer was found dead in his home twelve hours after he went live while drinking several bottles of alcohol on May 16.
In a Chinese app called Douyin, which is similar to Tiktok, he had a profile known as "Brother Three Thousand" and participated in challenges on the social network.
Wang Moufeng, 34, went live drinking baijiu, one of the most popular spirits in the world, after losing a challenge, according to Chinese media. He consumed at least seven bottles of the drink, which is 60% alcohol.
Wang had already been banned from the platform for making other live streams in which he consumed alcohol, which is not allowed under the rules. However, he created other accounts and came back from the challenges.
On the social network, "Brother Three Thousand" had more than 44,000 followers. A funeral was held last Saturday (20).
After his death, many users began to discuss and call for stricter regulation regarding live streaming in China.
Source: CNN Brasil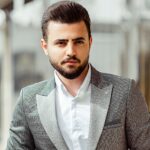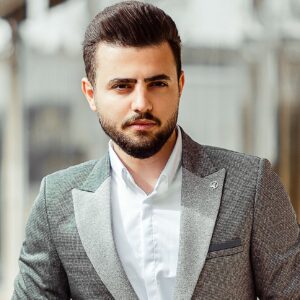 I'm Robert Neff, a professional writer and editor. I specialize in the entertainment section, providing up-to-date coverage on the latest developments in film, television and music. My work has been featured on World Stock Market and other prominent publications.