- Article Top Advertisement -
Over the past two years, the electronics market has experienced an insane semiconductor shortage associated with the coronavirus pandemic and the shutdown of many factories in China. It hit the automotive segment very hard, smartphones became more expensive, and it was almost impossible to buy a new generation of consoles. However, this did not prevent global chip sales from breaking another record in 2022 – according to the information of the Semiconductor Industry Association ("Association of the Semiconductor Industry"), over the past year, global sales in this segment grew by 3.2% to an impressive amount of 573.5 billion dollars.
- Article Inline Advertisement 1-
Analysts recall that just a year earlier, the chip market showed even more impressive growth, surpassing the $ 500 billion mark for the first time – then annual sales around the world bring the industry $ 555.9 billion. This was reported today, February 6, with reference to its sources, by the Interfax news outlet.
"Despite short-term fluctuations in sales driven by market cyclicality and macroeconomic conditions, the long-term outlook for the semiconductor industry remains incredibly strong as their role in making the world smarter, more efficient and more connected becomes more visible," said John Neufer, President and CEO of the Semiconductor Industry Association.
Also, experts point to a rather interesting alignment of forces in the global chip market. For example, in North and South America, chip sales increased by as much as 16% last year, which is really an impressive figure by the standards of the modern market. Another 12.7% increase was seen in Europe, while in Japan sales jumped by as much as 10%, which is also not bad. At the same time, in China, which, naturally, is the world's largest electronics market, chip sales fell by 6.3% to $180.3 billion per year. Analysts specify that even with such a decline, the Celestial Empire market remains the largest in the world, but nevertheless, this fall also affected the final figure for the year.
Logic chips currently account for the largest share of global chip sales, with $176 billion worth of them sold. In second place are memory chips with $130 billion, and in third place are analog chips for cars, consumer devices and computers with $89 billion. Separately, I would like to focus on the insane growth in the segment of integrated circuits for the automotive sector – here analysts note an increase of 29.2% compared to last year.
Source: Trash Box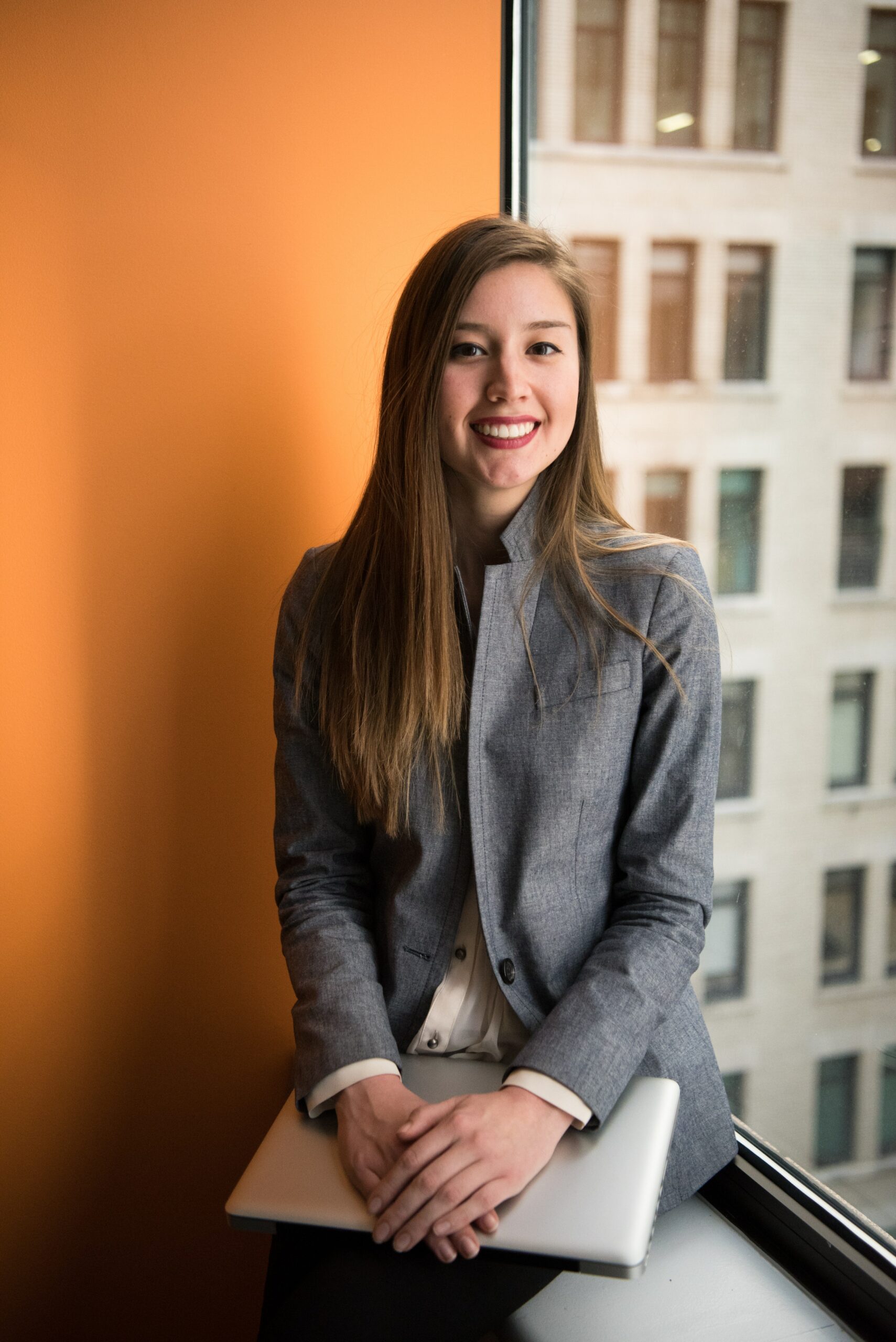 I'm Meagan Diaz, a news writer and author at World Stock Market. My main focus is on technology and stock market trends, and I'm passionate about helping readers stay informed on the ever-changing landscape. I bring extensive knowledge of the industry to my work as well as a knack for storytelling that makes my articles both accessible and engaging.
- Article Bottom Advertisement -