According to the interview that Chiquis Rivera gave to the rapper Snow Tha Product, the young singer made her bisexuality public and assured that her mother, the late "Diva de la Banda", Jenni Rivera, never agreed with her sexual orientation.
Through an episode of podcast of the rapper, Chiquis confessed that she had not only kissed a woman, but that, in fact, she had a love affair with a girl, a relationship that lasted a year and ended due to the disapproval of Jenni Rivera.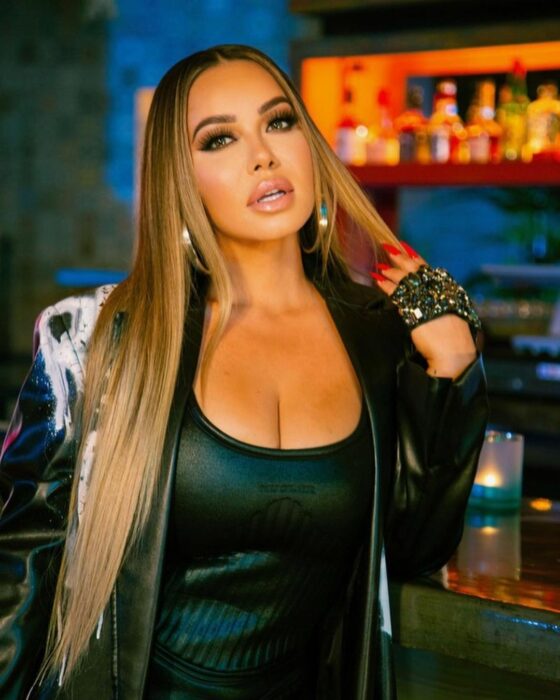 According to Chiquis, her mother did not agree due to the religious beliefs that she and her family had at the time, well, even when Jenni Rivera was open-minded and had many friends gay and much of her team were part of the LGBT+ community, she "didn't want that for her daughter."
My mom did not agree with that, although she was open-minded, she was very traditional in the way that the whole family is Christian and she said that she did not want that for her daughter.
Chiquis reveals that she is bisexual and confessed that Jenni Rivera did not agree with one of her relationships with a woman pic.twitter.com/6lmlPNbAmj

— The + viral (@VideosVirales69) March 23, 2023
This situation led Chiquis to end her romance with the woman, of whom she did not provide a name or any other information, but she did emphasize that she considers herself 20 percent gaywhich is why netizens have expressed their support after considering this statement as his "public coming out of the closet."
Thousands of fans and netizens showed their support and affection through touching messages in which they "welcomed" the "family that is not blood but accepts, loves and protects everyone." Also, she was congratulated for defending her sexuality after she failed to do so in the past.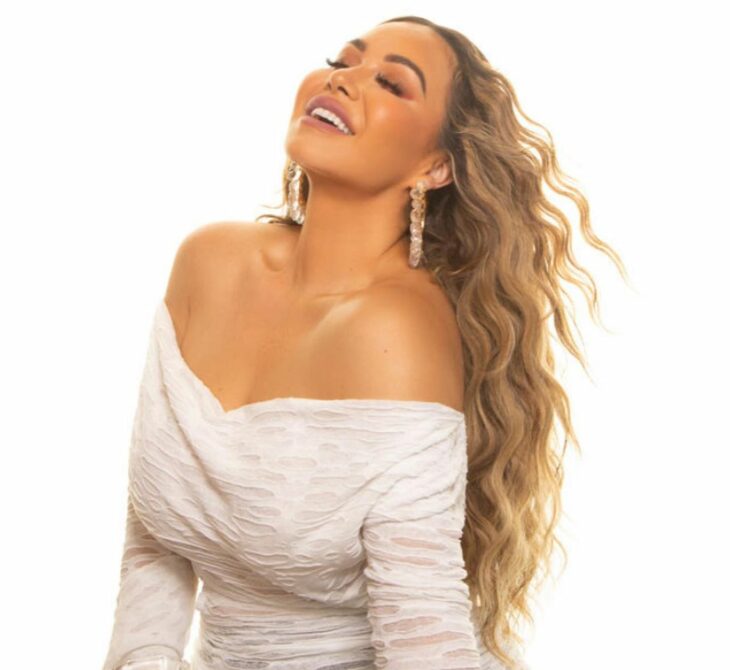 On the other hand, it should be noted that the singer clarified that she is currently very much in love with the photographer Emilio Sánchez and announced that "they will soon take the next step", since she wants to go to the altar with him.
Source: Okchicas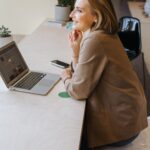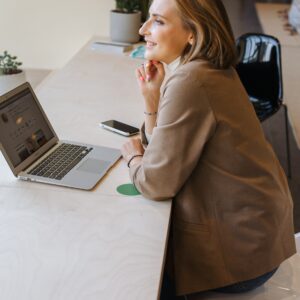 I'm Ava Paul, an experienced news website author with a special focus on the entertainment section. Over the past five years, I have worked in various positions of media and communication at World Stock Market. My experience has given me extensive knowledge in writing, editing, researching and reporting on stories related to the entertainment industry.