Chocolate production in Brazil, the world's fifth largest market for the product, increased by 11.43% in the first half of 2022 compared to the same period last year, the Brazilian Chocolate Industry Association reported this Thursday (22). , Peanuts and Candies (Abicab).
Chocolate industries in Latin America's biggest economy produced 370,000 tonnes of the product from January to June, compared with 332,000 tonnes in the first half of 2021, Abicap said, citing data collected by consultancy KPMG.
The president of Abicap, Ubiracy Fonseca, said that the numbers confirm a recovery in the sector after the coronavirus pandemic.
He also said product line diversification helped companies increase sales.
AIPC, another industry group representing cocoa processors, estimates that Brazilian cocoa crushing increased 8.4% in August to 19,693 tonnes swt.
Source: CNN Brasil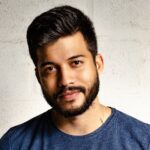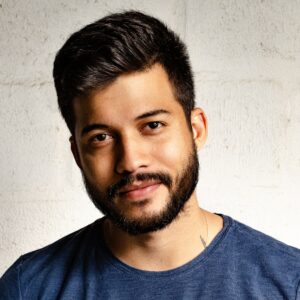 Joe Jameson, a technology journalist with over 2 years of experience, writes for top online news websites. Specializing in the field of technology, Joe provides insights into the latest advancements in the industry. Currently, he contributes to covering the world stock market.