Google has released major Chrome update number 108, which doesn't bring too many features and is more like a minor update overall. However, one of the innovations still attracts attention – the appearance of the Energy Saver Mode option. This is reported by the portal How-to Geek.
The new feature is not yet available by default, but it can be enabled in the developer settings: chrome://flags/#battery-saver-mode-available. It is designed for laptops and allows you to limit background activity and visual effects, such as smooth scrolling and high frame rates in videos, all of which reduce RAM consumption and CPU usage.
The Energy Saver Mode option cannot be activated permanently, it can be automatically enabled either always when on battery power or when the charge level is below 20%.
Source: Trash Box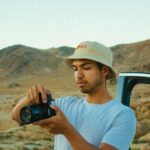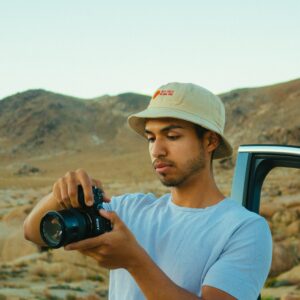 I am a journalist and author who works for World Stock Market. I have written about the stock market for years and I love it.