Chrysoula Zacharopoulou: "There will be decisions, if legal follow-up is given", says the French government about the complaints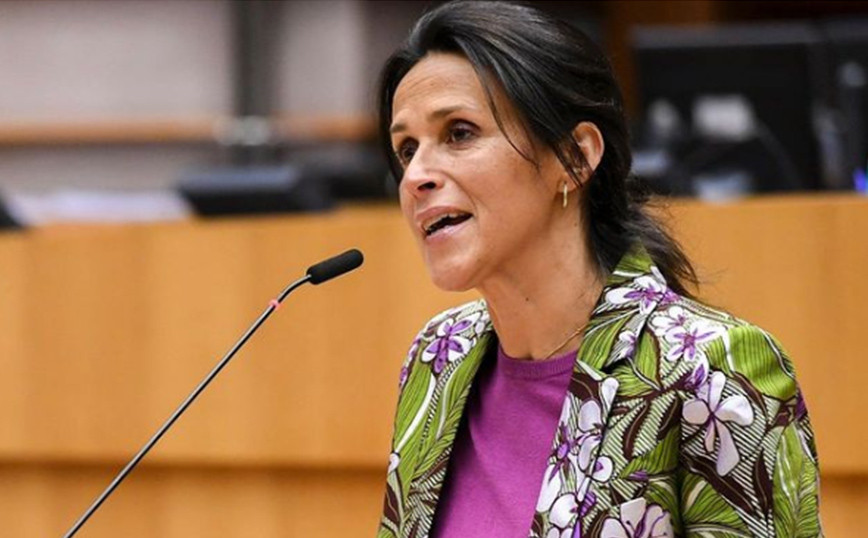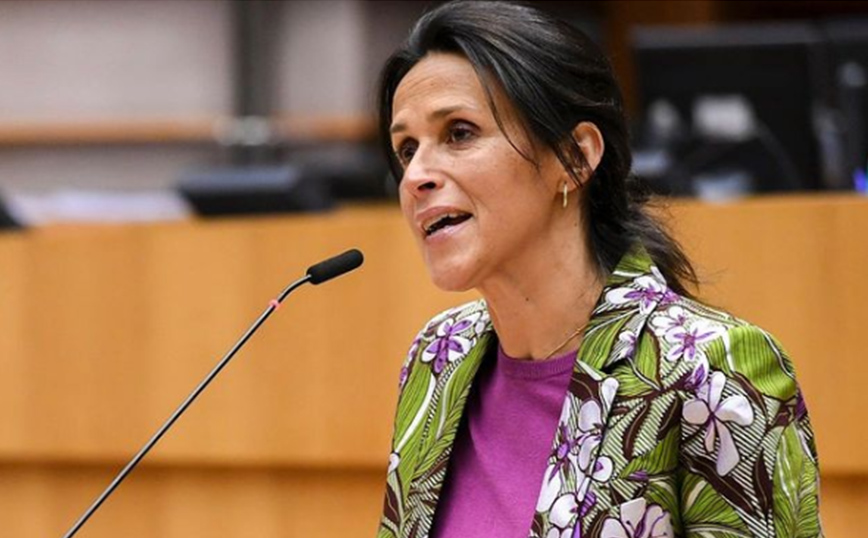 The Greek-French deputy minister in the government is still in the center of interest of many French media Macron and a gynecologist specializing in endometriosis Chrysoula Zacharopoulouto which accuse two of her patients that in 2016 she underwent painful medical examinations without their consent.
The complaints are currently being examined "in a medical context" by the Paris prosecutor's office, where the hospital where the Greek-French doctor was working is located, in order to determine whether the case should be given legal follow-up.
Asked today about the matter, government spokeswoman Olivia Gregoire told APE that French justice was examining the allegations, that "we do not do justice to social networks, newspapers, cafes or political parties "and that, if and when there is legal follow-up, there will be government decisions.
What the Undersecretary's side says
On the part of Zacharopoulou, there has been no reaction with her lawyer stating yesterday on a television station that the deputy minister "is bound by medical secrecy and can not talk about her patients."
According to many French media, the issue of undergoing medical examinations, and in particular gynecological examinations for endometriosis, "which are not considered the same as all the others", has been a concern of the French health system for a long time, due to complaints about frequent their painful nature, to the extent that it can be referred to as sexual violence.
In the case of the hospital where Chrysoula Zacharopoulou worked in 2016, the director of the gynecology department has received more than 20 complaints, one of which has been brought to justice with the accusation, not of rape, but of violence by a person who practices public function.
The director is considered by his colleagues, according to French media reports, to be one of the best gynecologists in France with international recognition. He has denied the allegations, while, as reported by competent hospital officials in France, no official complaint has been filed against Zacharopoulou so far. Instead, in an email, the director of Paris hospitals described her as "a doctor who fights for the best treatment of women suffering from endometriosis".
On the other hand, for years, patients' rights organizations have been talking about gynecological examinations performed with the "exercise of psychological violence", reminding that patients have the right to deny them and to stop them at any time.
Source: News Beast