- Article Top Advertisement -
The US Federal Reserve is more determined than markets think to curb inflation, Citigroup warns.
With the market digesting the minutes of the Fed's last meeting in July, Citi economist Andrew Hollenhorts believes the widely held conclusion that the central bank is preparing to slow its rate hikes is wrong.
- Article Inline Advertisement 1-
"Risk markets seem determined to discern a dovish message being communicated by the Fed, which we believe simply isn't there," Hollenhorts wrote today.
A central bank "that values ​​its 'resoluteness' to fight inflation is unlikely to move materially softer as long as underlying inflation remains well above its target and is not decelerating convincingly".
The minutes said that Fed members estimate that after a series of rate hikes, "it would probably be appropriate at some point to slow the pace" of them. But they had no specific indication of when that might happen, with officials repeatedly stressing the importance of getting inflation down to 2 percent.
Hollenhorts points out that he understands the market's confusion, but stresses that "there's really no information" in the phrase "at some point."
In any case, the market movement over the summer shows that they are pricing in a more hawkish Fed rate hike, even if we currently have back-to-back moves of 0.75% in June and July, when such a an increase was due from 1994.
After vacillating during the week, Fed rate futures pricing today shows a 66% chance of a 0.5% rate hike in September.
Traders also see another similar-sized move in November and then a 0.25% increase in December. Subsequently, interest rates are expected to remain in the range of 3.5%-3.75%, with their first reduction being placed at the end of 2023.
Source: Capital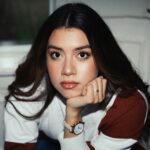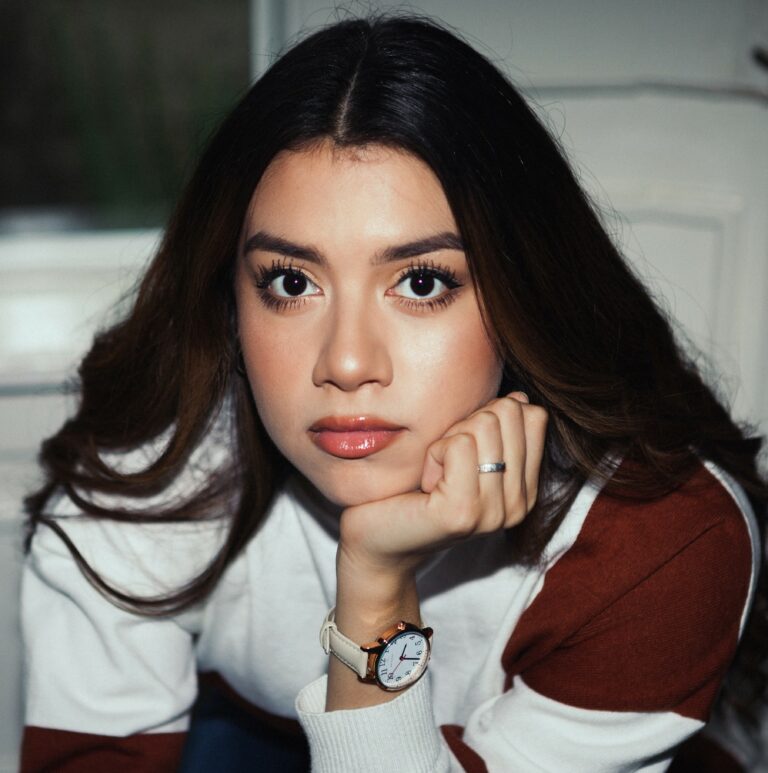 I am Sophia william, author of World Stock Market. I have a degree in journalism from the University of Missouri and I have worked as a reporter for several news websites. I have a passion for writing and informing people about the latest news and events happening in the world. I strive to be accurate and unbiased in my reporting, and I hope to provide readers with valuable information that they can use to make informed decisions.
- Article Bottom Advertisement -