The American multinational software giant Citrix Systems is in discussion to acquire the work management platform Wrike from Vista Equity Partners. The purchase could amount to over $2 billion and it could be finalized as early as this week. If the deal goes through, it will be the largest one yet for Citrix.
Citrix's Motive
The acquisition of Wrike would allow Citrix to expand its existing collaboration software business. The networking company already has its own cloud-based products that enable employees to work remotely while being in touch with each other. By integrating software developed by Wrike, it would be further advancing its existing products.
Previous Acquisitions
Previously, Citrix acquired the software developer Sapho in November 2018 for $200 million. In February of the same year, it purchased the cloud-based web traffic firm Cedexis for an undisclosed amount.
While the demand for collaboration platforms has certainly increased thanks to the pandemic, Citrix had already been on the mission of defining the "future of work" for some years. Hence, acquiring Wrike would naturally fit into the company's core Workspace service.
Internal Issues
Citrix's shares were partly owned by the investment management firm Elliot Management Corporation which was disclosed in 2015. Even though the firm has now exited, back then it revealed that Citrix was facing execution issues and poor management, pointing out that the business needed to be simplified post a misguided buying binge. Since then, Citrix sold its GoTo Meeting software to LogMeIn in 2016 for $1.8 billion, replaced two CEOs, bolstered revenue growth, and increased margins.
Wall Street's Recommendations
Citrix's shares have added 15% in the last year, valuing the company at $16 billion.
Citigroup analyst Walter Pritchard gave Citrix a Buy rating with a price target of $205, representing an upside potential of 55.3%. The company is expected to post Q4 results on January 21. Wall Street has been optimistic about the stock with analysts giving it an overall Moderate Buy rating based on 4 Buys and 3 Holds.
Wrike
Wrike, on the other hand, is owned by technology-focused investment firm Vista Equity Partners. It was founded in 2006 and is also backed by Bain Capital Ventures and Scale Venture Partners. Vista purchased a majority stake in a deal valuing the company at $800 million in 2018. The investment was made from Vista's Foundation Fund Ⅲ which has deployed $2.3 billion out of $2.75 billion it has raised. If the deal becomes successful, it will mean a solid profit for Vista.
Products
The San-Jose, California-based Wrike offers a plethora of services through its work management platform including tracking projects, managing assignments, and gathering real-time performance analytics. The company has over 20,000 customers including high-profile customers like Walmart and Nickelodeon.
Competition
As businesses were forced to work-from-home due to lockdowns, demand for work collaboration platforms has skyrocketed, increasing competition in the industry. Wrike's rivals include Asana, Trello, and Slack Technologies which has recently agreed to be purchased by Salesforce.
With the deal not finalized yet, there remains a possibility for the acquisition to fall apart.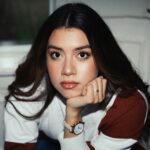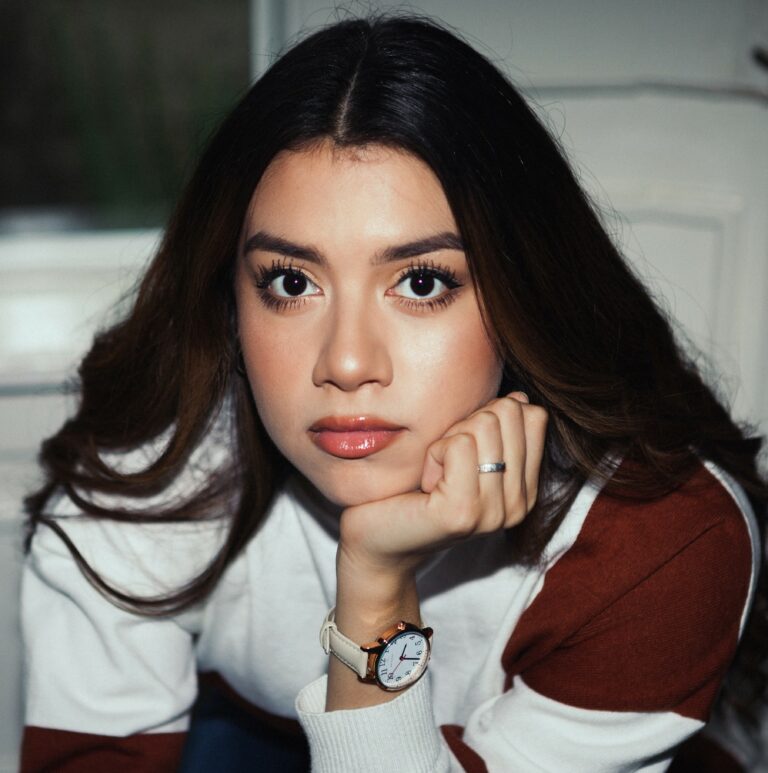 I am Sophia william, author of World Stock Market. I have a degree in journalism from the University of Missouri and I have worked as a reporter for several news websites. I have a passion for writing and informing people about the latest news and events happening in the world. I strive to be accurate and unbiased in my reporting, and I hope to provide readers with valuable information that they can use to make informed decisions.