- Article Top Advertisement -
The São Paulo City Hall announced the launch of an individual transport application this Thursday (9). MobizapSP will have self-employed drivers and will be managed by public management, which enters the market to compete with Uber and 99.
The application is already available for iOS and Android, but there is still no prediction of when it will be possible to carry out the trips. It will be necessary for the platform to have a minimum number of 10,000 to 12,000 drivers to start the operation, he told CNN municipal management.
- Article Inline Advertisement 1-
Regarding the price of rides, the city hall stated that the rate per kilometer driven and travel time is still under study. The difference is that MobizapSP will not have a dynamic tariff, which, according to the city hall, can make prices cheaper during peak hours.
Regarding drivers, the agency reported that the management fee charged to operate the platform is 10.95%. That is, the driver must receive 89.05% of the amount paid by the passenger.
A CNN asked Uber and 99 for the amount charged for the management fee, but until the publication of this article, there was no response. The text will be updated when companies get back.
MobizapSP is aimed only at trips that depart via roads in the city of São Paulo. The destination varies according to each client, which can be in other cities. Rides can be paid for with cash, credit, debit and credit cards in the app.
long standing initiative
This is not the first time that the city of São Paulo has entered the field of transport applications. In 2018, then-mayor João Doria launched SPTáxi, which sought to make taxi drivers more competitive compared to other apps. Despite still existing, the platform did not have the expected adherence.
The new proposal from the Ricardo Nunes (MDB) administration is that MobizapSP improves accessibility and urban mobility conditions, delivering higher remuneration to drivers and a fair price to passengers, alleges the city hall.
Questioned about the security functions, the city hall stated that the application foresees the production of a selfie of users and drivers at the time of registration and the presence of a panic button, which directly triggers the Military Police, is already under discussion.
The service is not expected to apply a fee for canceling a ride.
Source: CNN Brasil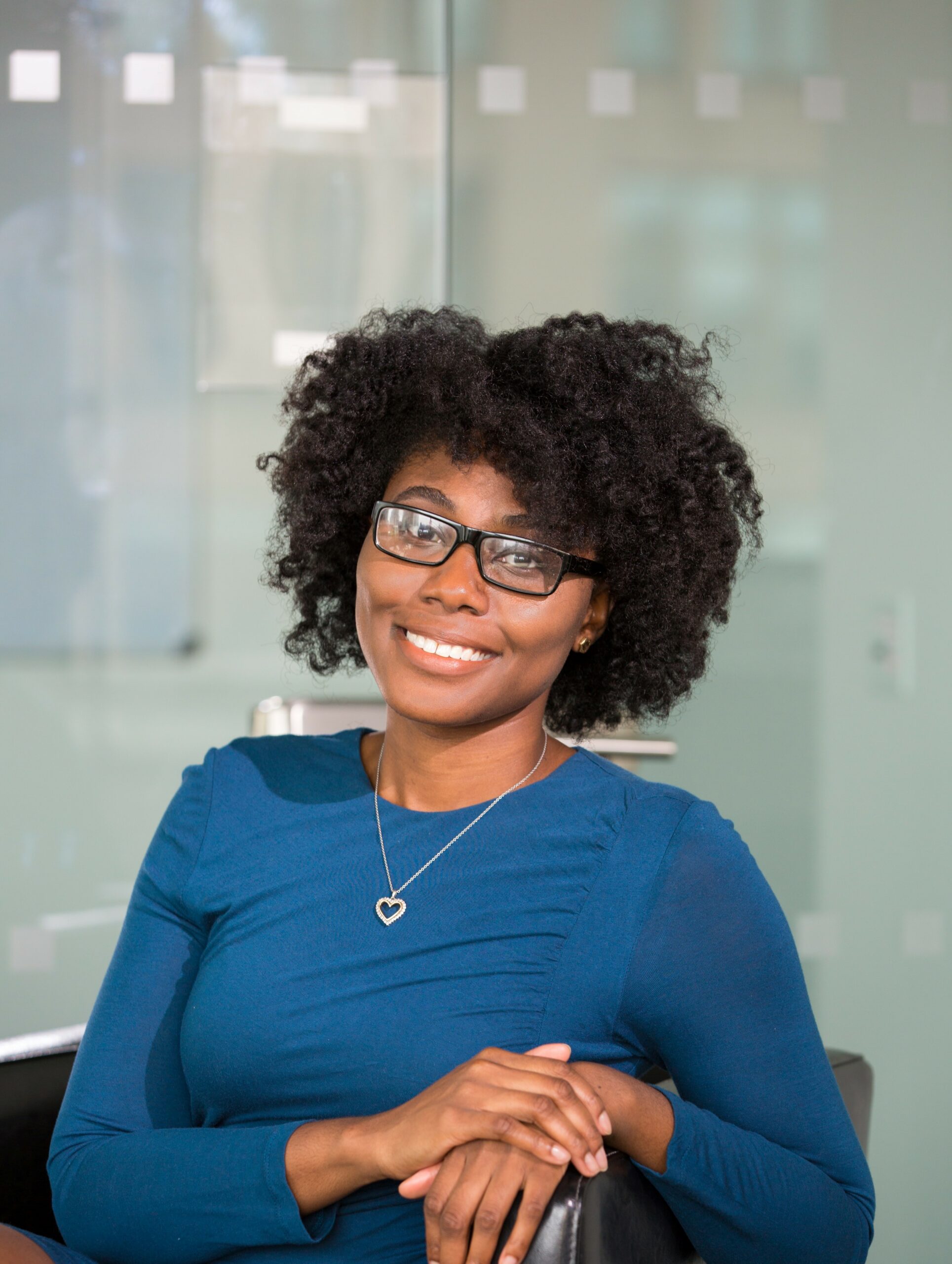 I am an experienced journalist, writer, and editor with a passion for finance and business news. I have been working in the journalism field for over 6 years, covering a variety of topics from finance to technology. As an author at World Stock Market, I specialize in finance business-related topics.
- Article Bottom Advertisement -