The Russian army said on Tuesday it had defeated militants who attacked a Russian border region with armored vehicles the day before, killing more than 70 "Ukrainian nationalists" and pushing the rest back into Ukraine.
The regional governor of Belgorod, meanwhile, reported that a civilian was killed "at the hands of the Ukrainian armed forces".
In what appeared to be one of the biggest incursions into Ukraine since the war broke out 15 months ago, two suspected anti-Kremlin armed groups employing foreign-based Russians said they were responsible for the attack in Russia's Belgorod region.
The Russian Defense Ministry, which blamed Ukrainian authorities, said its forces surrounded enemy fighters and defeated them with "air strikes, artillery fire and active action by border units".
A ministry statement said more than 70 Ukrainian fighters were killed and four armored vehicles and five pickup trucks destroyed.
"The remnants of the nationalists were pushed back into Ukrainian territory, where they continued to be hit by gunfire until they were completely eliminated," the ministry added. The report was unable to verify the claims.
One of the two fighting groups – the Russian Volunteer Corps (RVC) – said on social media: "One day we will come to stay."
In a later statement, the group denied that its forces had been defeated. "The Russian Volunteer Corps did not suffer losses," he said.
A second group, Russia's Legion of Freedom, said it had "demilitarized" a Russian motorized rifle company and destroyed armored vehicles. He said Russian statements about stopping the incursion described "imaginary losses".
"…Putin's forces did not stand out with any success in the last day," he said in a social media post.
"…While they hide cowardly in the bushes, let us move towards our goal – the complete liberation of Russia!"
Ukraine's government said it was watching the situation but "had nothing to do with it". He said as much in March, when one of the groups – which Moscow said consisted of Russian far-right extremists run by Ukrainian intelligence – mounted a raid into another border region.
Former President Dmitry Medvedev, now deputy chairman of Russia's Security Council, said Kiev's denial was "a lie" and that the attackers deserved to be exterminated "like rats".
(Posted by Fabio Mendes)
Source: CNN Brasil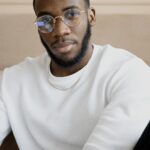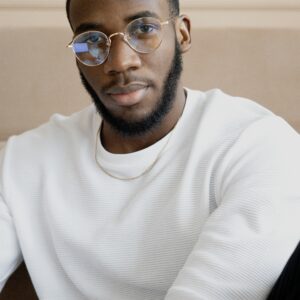 Bruce Belcher is a seasoned author with over 5 years of experience in world news. He writes for online news websites and provides in-depth analysis on the world stock market. Bruce is known for his insightful perspectives and commitment to keeping the public informed.