The White House clarified the statements made yesterday Thursday by joe biden, stressing that the US president does not currently plan to hold talks with his Russian counterpart Vladimir Putin on Ukraine.
"He has no intention of talking to Putin right nowsaid John Kirby, a spokesman for the National Security Council. "And as (Biden) said, Putin has shown absolutely no interest in having any dialogue — quite the opposite, in fact," he told reporters.
Joe Biden said Thursday that he is "ready to talk to Putin if the latter seeks a way to end the war," noting that the Russian president "hasn't done that yet."
"If that were the case, then in consultation with my French friends and my friends from NATO, I would be happy to sit down with Putin to see what's on his mind. He hasn't done it yet." he told you joint press conference with French President Emmanuel Macron.
Biden's remarks were a sign of Washington's openness to dialogue with the Kremlin on the war in Ukraine, but Moscow "of course" rejected the proposal today, interpreting this as implying the withdrawal of Russian troops from Ukraine, an option Russia is not considering.
Kirby also denied that the US is pressuring Ukrainian President Volodymyr Zelensky to resume talks with Moscow.
"The president has not indicated at all that the time has come to hold talks", said the American official according to the Athens News Agency. "The war could end today without negotiations if Putin did the right thing and was leaving Ukraine. His troops have no business there."
Source: News Beast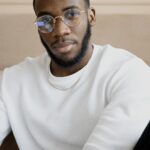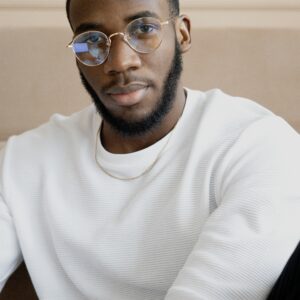 I am a journalist and author who works for World Stock Market. I have written about the stock market for years and I love it.