CNN Brasil airs special programming covering the second round of Argentina's presidential election, which takes place on Sunday (19). Participating in the election are Javier Milei, an opposition candidate, and Sergio Massa, who represents the current government in the country.
A team from CNN Brasil will follow the details directly from Buenos Aires, with the presence of Fernando Nakagawa, editor responsible for Economy.
"This is one of the most important and disputed presidential elections in Latin America in recent decades. The country is divided and the vote count will certainly be electrifying. For us Brazilians, the result is extremely important because Argentina is our largest trading partner in the region and the choice will certainly have an impact on the relationship between the two largest South American economies", says Nakagawa.
The special programming starts on Sunday at 8pm, with CNN Prime Time, presented by Márcio Gomes. In the program, analysts from CNN Brasil comment on the panorama of election day.
Between 9pm and 11pm, the channel shows "Argentina Decide", under the command of Raquel Landim, which will bring special reports that investigate the neighboring country and its most recent events. At the session, the team will also provide details of the vote count.
Starting at 11pm, WW will be presented by Caio Junqueira and will feature a discussion about the impacts that the choice of the new president of the neighboring country will have on Brazil.
*Published by Everton Lopes Batista
Source: CNN Brasil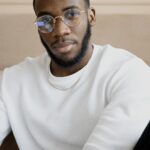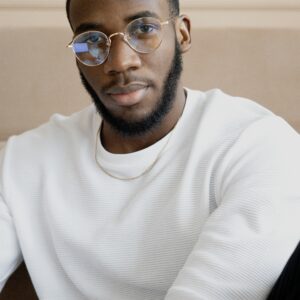 Bruce Belcher is a seasoned author with over 5 years of experience in world news. He writes for online news websites and provides in-depth analysis on the world stock market. Bruce is known for his insightful perspectives and commitment to keeping the public informed.