The news channel CNN Brazil at the Whatsapp launched last Wednesday (13), reached 1 million followers.
In the application's new functionality, you can read a summary of the main news at the beginning and end of the day. CNN in addition to being notified of the most important live coverage and all breaking news. To subscribe to the CNN channel, click here.
All content on the channel CNN Brazil it is free.
An important warning: the functionality is being made available gradually, so not everyone will be able to access the channels immediately. But all users will be able to register to be notified if they do not have immediate access.
Channels are separate from private chats and channel followers cannot see each other's phone numbers. There is also a search directory where users can see which channels are available in their country.
In a post on WhatsApp blogthe company also states that soon all users will be able to create their own channel.
Other features announced were:
Improved Directory: the user can find channels to follow that are automatically filtered based on their country. You can also see new, more active, and popular channels based on the number of followers.
Reactions: Channel followers can react using emojis to give feedback and see the total number of reactions. Other followers won't see how you reacted.
Edition: Admins will soon be able to make changes to updates for up to 30 days. After this period, they will be automatically deleted from our servers.
Forwarding: Whenever you forward an update to a conversation or group, it will include a link to the corresponding channel. This way, people will be able to discover more information.
*Published by Marina Motomura
Source: CNN Brasil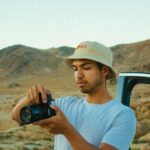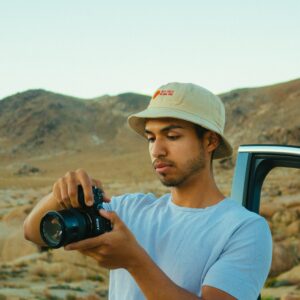 Charles Grill is a tech-savvy writer with over 3 years of experience in the field. He writes on a variety of technology-related topics and has a strong focus on the latest advancements in the industry. He is connected with several online news websites and is currently contributing to a technology-focused platform.