At the request of the New York Attorney General's Office, the cryptocurrency platform Coin Cafe will compensate users in the amount of $4.3 million for hidden fees that were charged for storing bitcoins.
The New York Attorney General's Office alleges that Coin Cafe charged users exorbitant fees for its custodial services, although the platform's website claimed to store crypto assets for free. It turned out that Coin Cafe received more than $10,000 from one New Yorker in one month, and charged more than $51,000 from another within 13 months.
In October 2022, Coin Cafe changed its fee structure, charging investors more than 7.99% of the amount held or $99 in BTC per month if the investor has not bought, sold or transferred bitcoins on the platform for 30 days. Thus, many investors were gradually debited with money until their balance became zero.
The management of Coin Cafe agreed with the allegations that the platform regularly charged and increased fees without properly informing investors about it. As a result, Coin Cafe will pay compensation to all misled users, as well as more than $508,000 for 340 local investors who were charged commissions without their knowledge.
Starting May 18, Coin Cafe management will contact customers via email to notify them of their eligibility for compensation. The platform is also required to limit the amount of fees charged for maintenance to 0.002% per bitcoin per month, and henceforth fully disclose such information to investors.
"Coin Cafe scammed hundreds of New Yorkers out of thousands of dollars using marketing ploys. This is yet another example of why the cryptocurrency industry needs to be heavily regulated, just like any other financial institution where New York investors invest their hard-earned money. Every New Yorker deserves to have their investments protected," said New York Attorney General Letitia James.
As stated in a press release from the department, Coin Cafe did not register as a broker-dealer with the New York Attorney General's Office, as required by law. In July 2015, Coin Cafe applied to the New York State Department of Financial Services (NYDFS) for a BitLicense, which was only granted in January 2023.
The platform was allowed to operate with virtual currencies for seven and a half years while its application was under review by the NYDFS. However, under New York law, broker-dealers holding or pending a BitLicense are still required to register with the Attorney General's Office. Lack of registration with the agency puts investors at risk, James said.
Recall that at the beginning of the month, the New York Attorney General's Office proposed introducing a law that would expand its powers to regulate the crypto industry in the state. This will reduce the incidence of cryptocurrency scams, James believes.
Source: Bits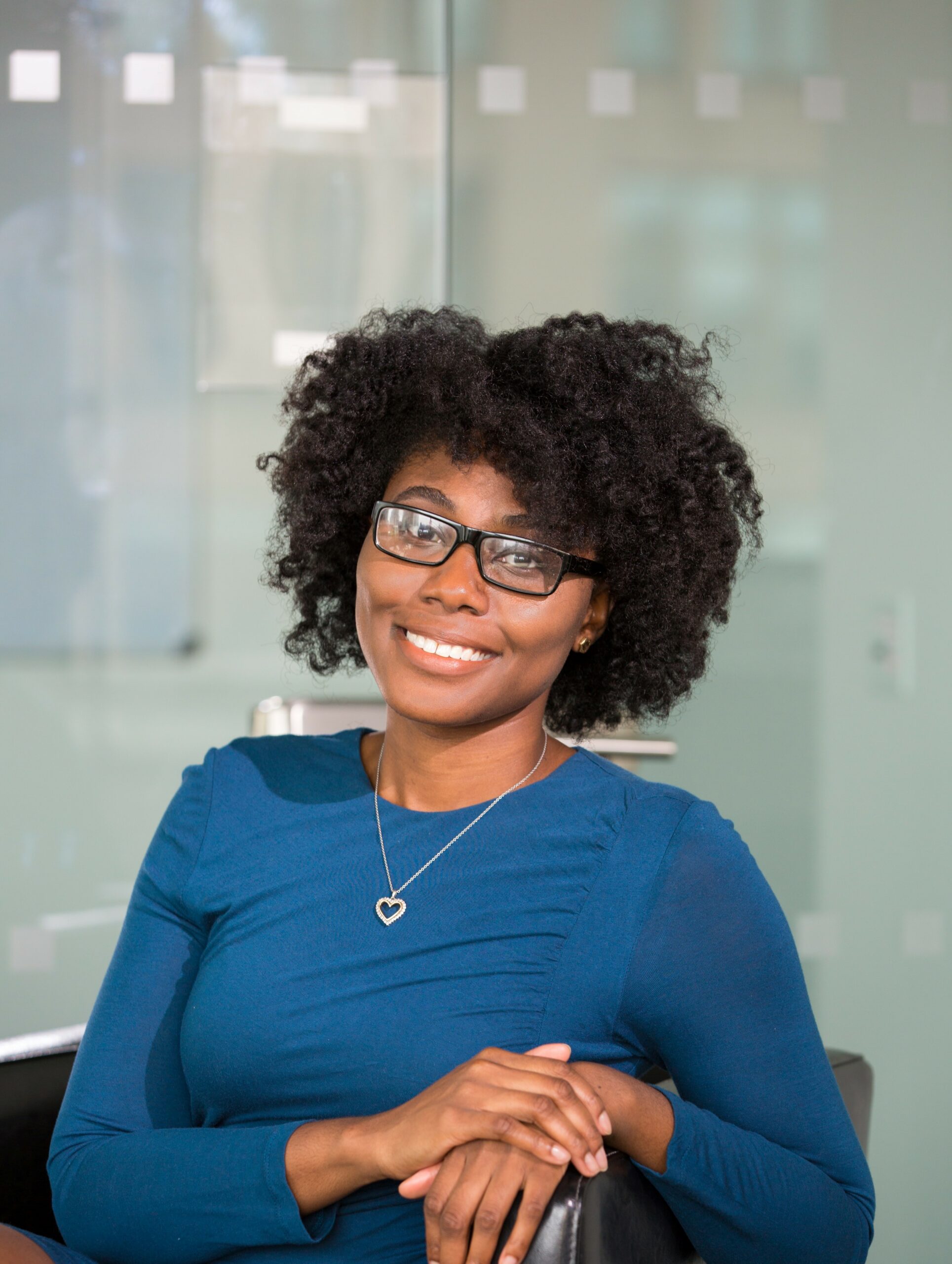 I am an experienced journalist, writer, and editor with a passion for finance and business news. I have been working in the journalism field for over 6 years, covering a variety of topics from finance to technology. As an author at World Stock Market, I specialize in finance business-related topics.