The co-founder and CEO of the Coinbase exchange invited the crypto community to watch a documentary about himself and his journey in the crypto industry.
Brian Armstrong has announced that the film will be released simultaneously on streaming video platforms Amazon Prime, iTunes and YouTube.
According to documentary filmmaker Greg Kohs, he and his team had "unprecedented access to the kitchen" of the Armstrong company, capturing the "crazy ups and downs of the past three years." Kohs told reporters that the documentary will show "the good, the bad, and even the ugly" of building a tech startup from scratch to going public:
"I agreed to make this documentary because I wanted to shed some light on what it takes to build a tech startup. I hoped to show that technology creators are ordinary people trying to create a product that will be in demand. And also to demystify cryptocurrency and encourage more people not to be afraid to create startups."
In September, Veritaseum Capital accused cryptocurrency exchange Coinbase of infringing patents on the use of cryptocurrency payment technology and demanded compensation in the amount of $350 million.
Source: Bits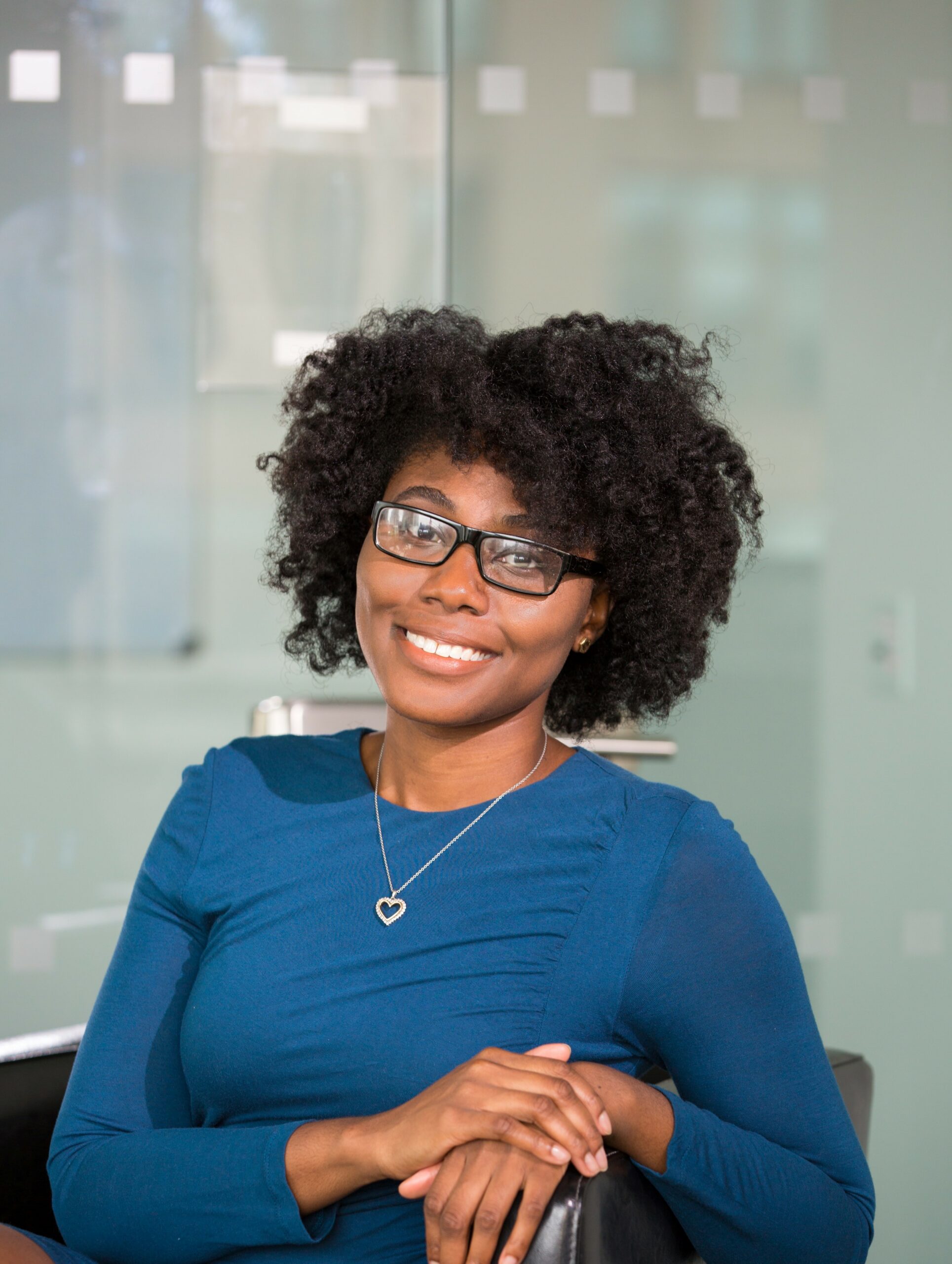 I work as an author at World Stock Market. I specialize in financial analysis and market commentary. I have been working in the financial industry for over 8 years, and have authored articles on a wide range of topics, including stocks, commodities, and currencies. I am also a frequent contributor to global stock markets on Seeking Alpha.