According to the latest reports, the brand new OnePlus Nord 2 smartphone may end up being a problematic device. There was information about the second exploded device a short time after launch.
Twitter user Shubham Srivastava reported that the OnePlus Nord 2 he bought for his father exploded. Srivastava states that his father, who is a civil servant, was injured by the explosion of the device. OnePlus has yet to comment on the new explosion case.
Last week it became known that a brand new OnePlus Nord 2 smartphone exploded five days after the purchase, as a result of which the owner was injured. Then OnePlus officially announced that the explosion of the OnePlus Nord 2 smartphone was due to "external factors", and not due to manufacturing defects or problems with the quality of components.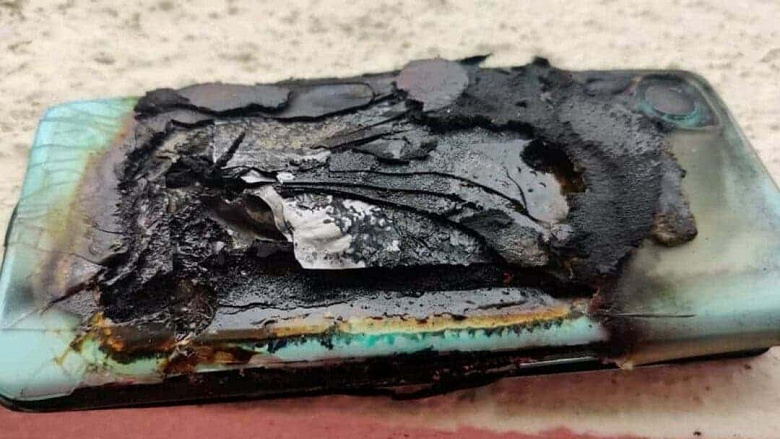 Interestingly, in the first case, the author of the message published photos of the exploded smartphone, and Shubham Srivastava did not provide any evidence for his words.
If the story is true, and the second explosion is followed by a third, then OnePlus could face tough times. The story of Samsung Galazy Note7 immediately comes to mind, because of the recall of which Samsung suffered billions of dollars in losses and was restoring its reputation for a long time.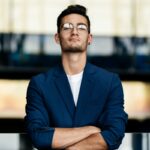 Donald-43Westbrook, a distinguished contributor at worldstockmarket, is celebrated for his exceptional prowess in article writing. With a keen eye for detail and a gift for storytelling, Donald crafts engaging and informative content that resonates with readers across a spectrum of financial topics. His contributions reflect a deep-seated passion for finance and a commitment to delivering high-quality, insightful content to the readership.