The Colombian government and the left-wing guerrilla group ELN announced a bilateral ceasefire this Friday (9), after the end of a third round of peace talks in Havana.
Preparations for the ceasefire, which will take effect on August 3 and last for 180 days, must begin immediately, said Cuban Foreign Minister Bruno Rodríguez, speaking on behalf of the parties to the agreement.
"On August 3, 2023, the full implementation… of the national and temporary bilateral ceasefire will begin with the full application of the protocols and the full operation of the monitoring and verification mechanism," said Rodríguez.
A fourth round of peace talks will take place in Venezuela between August 14 and September 4, Rodríguez said.
The ceasefire announcement is good news for Colombian President Gustavo Petro, who is facing allegations of financial irregularities in his election campaign, threatening other aspects of his planned political and social reforms.
The left-wing president, who attended the announcement of the ceasefire this Friday, promised at the beginning of his term an ambitious plan for total peace in the South American country, which has long been plagued by internal conflicts.
"Here ends a phase of armed insurgency in Latin America," Petro told participants at the closing ceremony in Havana. "The world of guns and killing each other… needs to end."
Colombia's conflict, which has lasted nearly six decades, has killed at least 450,000 people.
Talks in Havana stalled in mid-May after Petro questioned the unity of the group's leadership, prompting a response from the ELN, which at the time said talks had entered a "crisis".
Source: CNN Brasil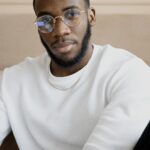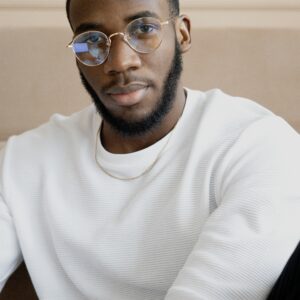 Bruce Belcher is a seasoned author with over 5 years of experience in world news. He writes for online news websites and provides in-depth analysis on the world stock market. Bruce is known for his insightful perspectives and commitment to keeping the public informed.