A commercial airliner operated by Precision Air crashed into Lake Victoria, Tanzania, on Sunday (6), a spokesperson for the airline told CNN . A rescue operation is underway.
It was not immediately clear how many passengers were on board or if there were any fatalities in the accident.
Lake Victoria is the largest in Africa and is located close to Bukoba Airport.
Tanzania's president took to social media to urge calm as rescue teams work at the scene.
"I was sadly informed of the accident of the Precision Air flight on Lake Victoria in the Kagera region," Samoa Suluhu wrote on Twitter.
"I send my condolences to all those affected by this incident. We will remain calm as the rescue operation continues and we pray to God to help us," he added.
Precision Air is a Tanzanian airline based in Dar es Salaam.
*in update
Source: CNN Brasil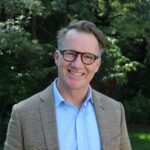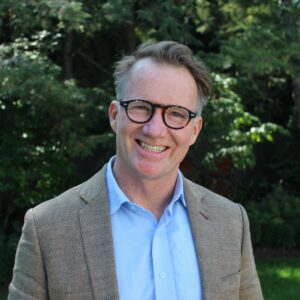 I have worked in the news website industry for over 10 years. I currently work as an author at World Stock Market and write about various financial topics. My goal is to provide readers with informative, insightful content that will help them make sound investment decisions.