Compact and minimalist: presented smartphone Balmuda Phone from the manufacturer of expensive toasters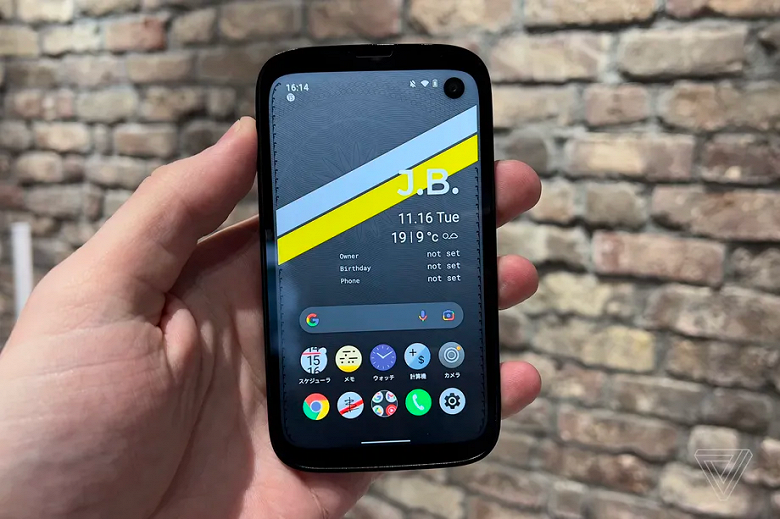 The Japanese company Balmuda, which became famous mainly as a designer and manufacturer of expensive minimalist toasters, entered a new market for itself – it presented its first smartphone.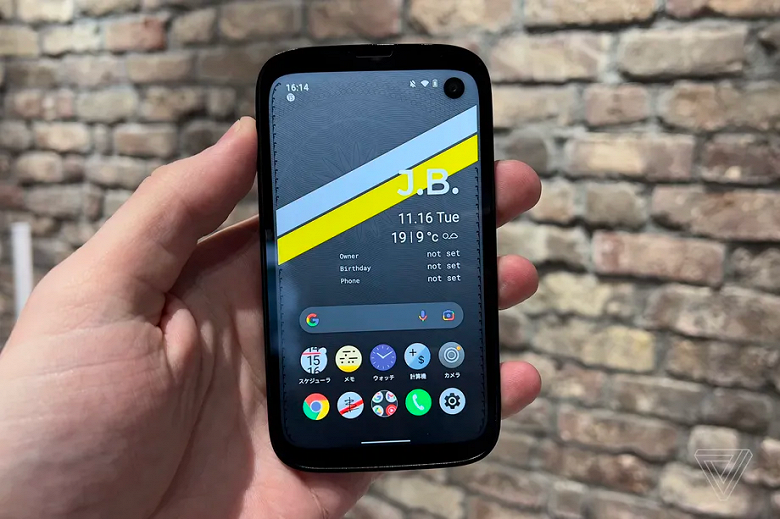 Balmuda produces small household devices, expensive and interesting in their design and functionality, as well as computer accessories.
The model received the unpretentious name Balmuda Phone. It is a compact smartphone with a minimalist style. The CEO of Balmuda explained during a presentation in Tokyo that smartphones have become too large and bulky in recent years, so compactness and elegance were the main goals when developing the Balmuda Phone.
Balmuda Phone received a 4.9-inch Full HD display. Its dimensions are 123×69 mm, and the back cover is strongly curved – 13.7 mm at its thickest point.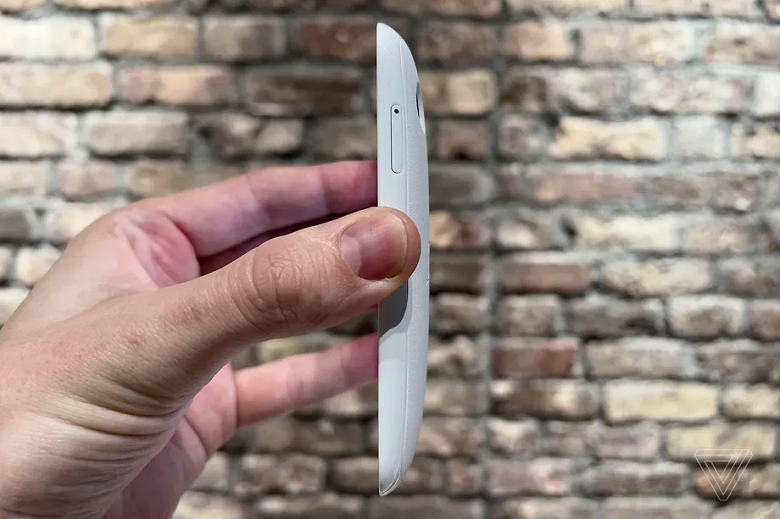 The front camera is embedded in the screen, the resolution is 8 megapixels. The back cover also has two large cutouts – in the upper right corner there is a 48 megapixel main camera, and in the upper left there is a fingerprint scanner.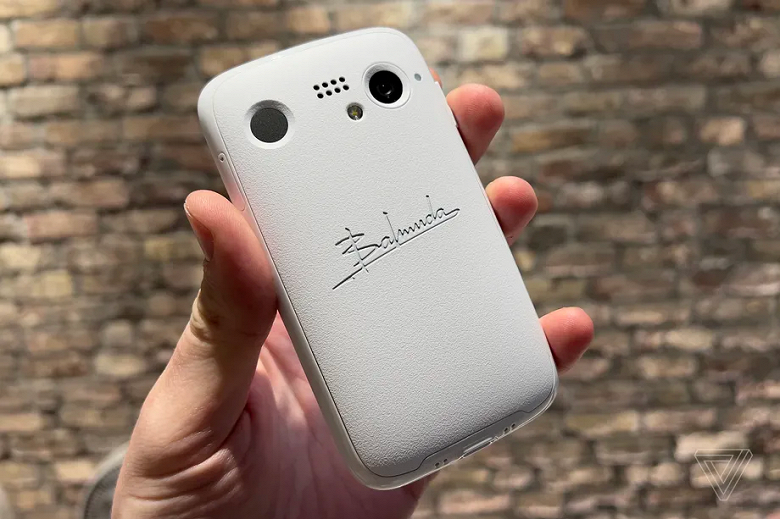 The hardware base is the Qualcomm Snapdragon 765 SoC, 6 GB of RAM and 128 GB of internal flash memory. The battery received a capacity of 2500 mAh. The smartphone is running the Android 11 operating system with a heavily redesigned interface.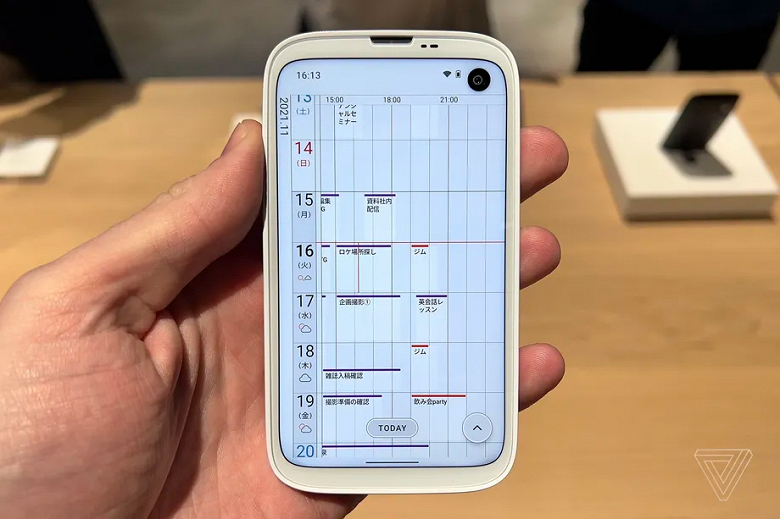 The Balmuda Phone will go on sale in Japan at the end of November for $ 920. Such inflated prices are traditional for the Japanese smartphone market, and Balmuda itself usually produces devices in an expensive price segment with an emphasis on design. There is no information about the release on the international market yet.
Initial reviews from reviewers are generally positive. They note that the unusual shape is noticeably more comfortable than that of the flat 6-inch smartphones, which now dominate the market.
.