- Article Top Advertisement -
Cybersecurity company Kaspersky warned of a new type of scam involving payment by approximation with credit cards, created by a Brazilian hacker group called Prilex.
The purpose of the scam is to block transactions with approximation payments and force the customer to insert the card into the machine. Thus, using other methods, they manage to steal card data.
- Article Inline Advertisement 1-
The company managed to identify three new versions of Prilex capable of doing this blocking, obtaining one that was discovered in November 2022.
The reason for making the person insert the card into an infected machine is due to the security of payment by approximation. In this modality, a unique identification number or card number valid for only one transaction is generated, as explained by Kaspersky.
When the approach operation is identified and blocked, the keyboard shows the following message": "APPROACH ERROR INSERT THE CARD" (sic).
Kaspersky also found that criminals are able to choose the types of cards they want to block from approaching, for example, the Black and Infinite types or other corporate ones, which have a much higher limit than most.
How does contactless purchase work?
As the company explains, approximation payment is safe, and works as follows: the machine, for example, sends a signal to the card, activating the chip, which, in turn, resends an identification number and transaction information .
This information is unique and non-reusable, so even if a criminal manages to access it, he won't be able to steal money. It is also not possible to access the chip to tamper with data generation.
The terminal sends the transaction information to the card issuer's processing network for authorization.
If the transaction is approved, the terminal sends a confirmation message to the cardholder and the payment is processed.
Source: CNN Brasil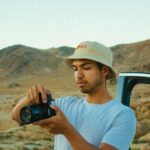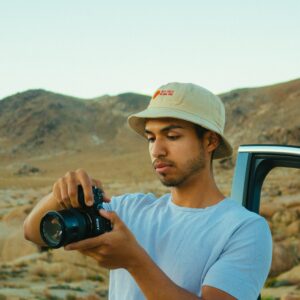 Charles Grill is a tech-savvy writer with over 3 years of experience in the field. He writes on a variety of technology-related topics and has a strong focus on the latest advancements in the industry. He is connected with several online news websites and is currently contributing to a technology-focused platform.
- Article Bottom Advertisement -