- Article Top Advertisement -
The National Supply Company (Conab) reduced the forecast for the 2022/23 Brazilian grain harvest from 312.2 million to 310.9 million tons. The data are contained in the 4th Grain Crop Survey 2022/2023, released today (12).
According to the company, the review was due to the adverse weather in some producing regions, especially in Rio Grande do Sul, which impacted productivity mainly of corn and soybeans.
- Article Inline Advertisement 1-
According to Conab, "the adverse weather, with excessive rainfall and low temperatures, delayed the sowing of grains in part of the states in the South and Southeast regions. In addition, there were also water restrictions, combined with low soil moisture in part of the Central-West Region and in the Matopiba region, which encompasses the states of Maranhão, Tocantins, Piauí and Bahia".
"This means a reduction of 0.4% in relation to the last announcement, which was in December, mainly due to the reduction in the production of the first crop corn and soybeans, caused by the water restriction in Rio Grande do Sul", he said. the president of Conab, Guilherme Ribeiro.
However, the survey shows that soy, the main product grown in the country, is close to completion, with production expected for the oilseed at 152.7 million tons, 22.2% higher than the 2021/22 crop .
Conab said that the planting of the first corn crop is in the final stretch, leaving only areas in Rio Grande do Sul and Matopiba to conclude the operations.
"Climate conditions varied in the producing regions, with excessive rainfall in Goiás and Minas Gerais, and low volumes or even no rain in Maranhão and southern Brazil. The expected production for this cycle is 26.46 million tons, 5.7% higher than last season", said the company.
For rice, Conab forecasts an area reduction of 9.3%, estimated at 1.5 million hectares, with a forecast production of 10.4 million tons. A drop of 1.8% is also expected in the total area expected to be planted with beans. Already the harvest adding the three harvests of the product can reach 2.96 million tons.
Among the winter crops, the highlight was wheat, whose harvest ended. Cereal production reached a new record, estimated at 9.8 million tons, a volume 27.2% higher when compared to the previous harvest. The result is influenced both by the growth of the area and by good weather conditions.
Source: CNN Brasil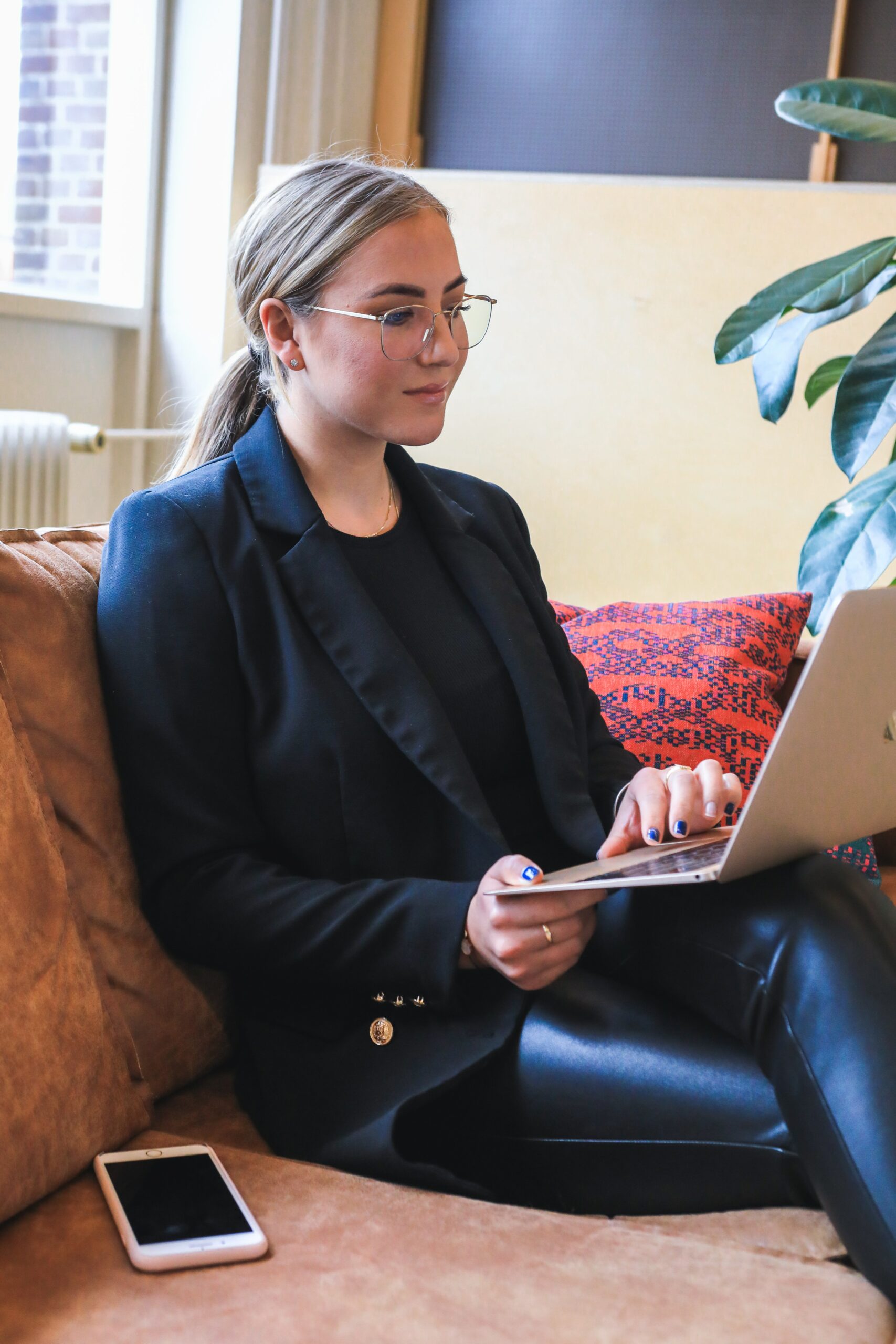 A journalist with over 7 years of experience in the news industry, currently working at World Stock Market as an author for the Entertainment section and also contributing to the Economics or finance section on a part-time basis. Has a passion for Entertainment and fashion topics, and has put in a lot of research and effort to provide accurate information to readers.
- Article Bottom Advertisement -