The Services Confidence Index (ICS), of Fundação Getúlio Vargas (FGV) remained stable in June, with a positive change of 0.4 point and reached 98.7 points.
This is the highest level reached since October 2021.
The result was released this Wednesday (29), by the Brazilian Institute of Economics (FGV Ibre).
Despite the increase, the indicator remains below 100 points, a level indicated as neutral by the technical team, on a scale that varies from zero to 200. Variations from neutrality are considered trends, negative or positive, according to the direction .
The survey's coordinator, economist Rodolpho Tobler pointed out that it is necessary to be cautious with the scenario, despite the indicators indicating positive trends for the economy.
"The positive result in June was influenced by the improvement in expectations for the coming months, while the perception of the present moment remains the same as in the previous month. In both horizons there is an approximation to the neutral level, but caution is still required. The unfavorable macroeconomic environment and the uncertainty regarding the coming months may hold back the pace of recovery in the sector's confidence," assesses the expert.
The rise in the indicator was influenced by the outlook for the coming months of the year.
The Expectations Index, one of the components, rose 0.8 point to 99.3. Meanwhile, the Current Situation Index remained unchanged from May: at 98.1 points.
As a result, the quarterly moving average rose 2.2 points and closed the second quarter at 97.8. The increase in the indicator was concentrated in five of the 13 segments analyzed, with emphasis on the food away from home segment, which includes bars and restaurants.
The segment's confidence rose 1.1 and closes the quarter at 101.9 points.
The other four segments that showed increases in the month were: information and communication technology, other information and communication services, administrative and complementary services and maintenance and repair services.
Source: CNN Brasil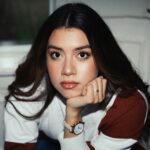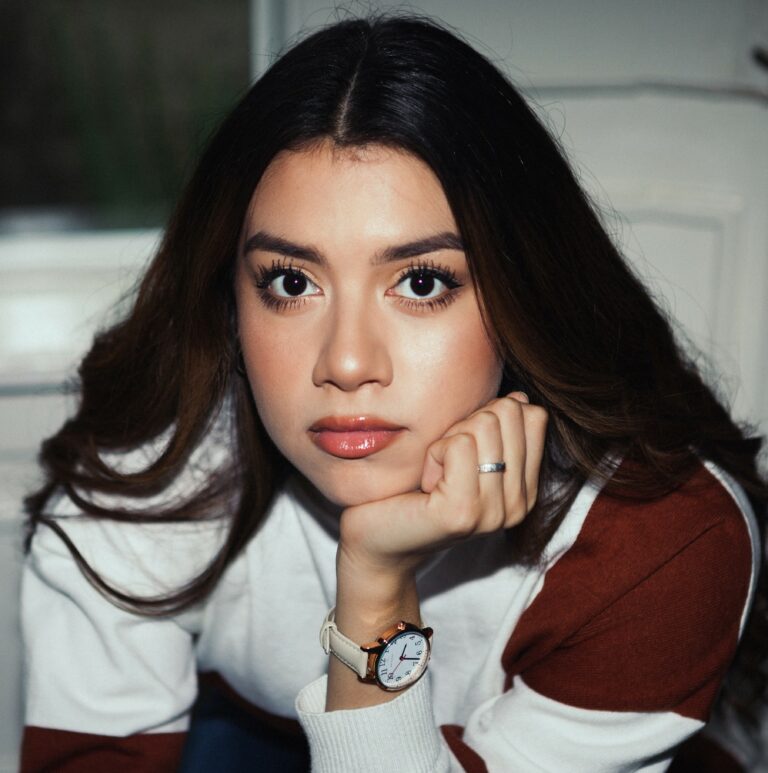 I am Sophia william, author of World Stock Market. I have a degree in journalism from the University of Missouri and I have worked as a reporter for several news websites. I have a passion for writing and informing people about the latest news and events happening in the world. I strive to be accurate and unbiased in my reporting, and I hope to provide readers with valuable information that they can use to make informed decisions.