Did you expect your period to be here but it isn't? Before you start worrying why she might be late, take a deep breath and read below.
Since the beginning of the vaccination campaigns against covid-19, a considerable number of menstruating people have reported irregularities in their cycle after the injection. Some presented missed periods, strong cramps, or excessive or intermenstrual bleeding after receiving at least one of the three doses.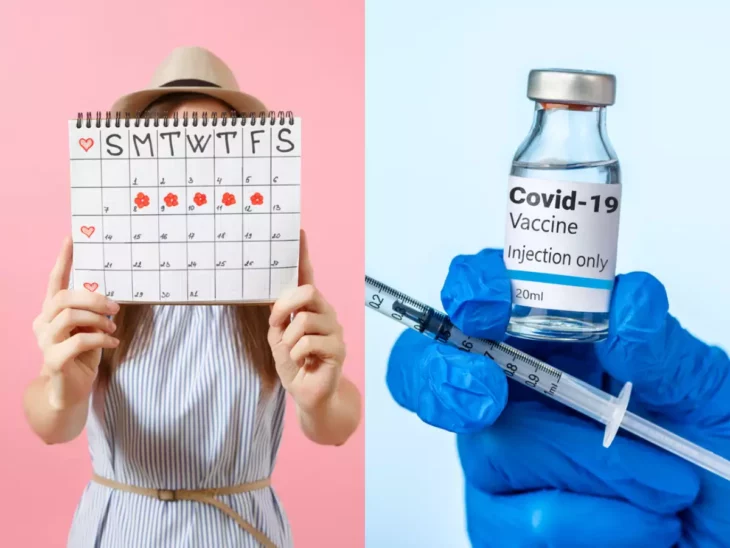 The issue has been on the table for several months, in fact, previously, we talked about a study carried out by the Oregon Health and Science University that showed that vaccines against covid-19 cause changes in menstrual cycles.
Well, once again, science came to the rescue and there is scientific evidence that proves the hypothesis of thousands of women around the world who experienced symptoms on their period after their immunizations.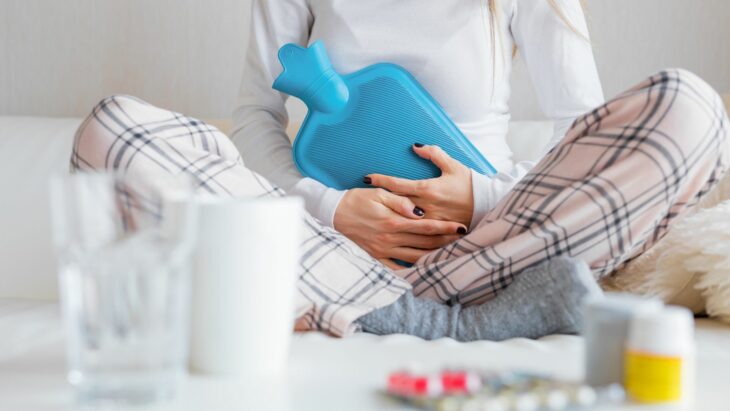 After months of speculation and uncertainty, a new large-scale study conducted by the University of Illinois at Chicago, United States, and published in the magazine Science Advances found that the covid-19 vaccine does have an effect on menstruation.
One of the researchers was the biologist anthropologist Kathryn Clancy, who told the magazine Science who began experiencing massive menstrual problems, including very heavy bleeding, ten days after receiving her first dose of covid-19 in early 2021.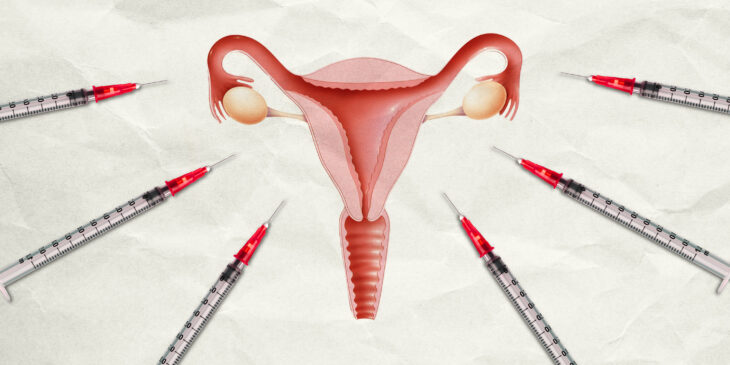 However, it wasn't until her graduate student, Katharine Lee, suffered from unusual cramps after her Covid-19 vaccine that she made the connection and decided to investigate whether there is a link between vaccination and menstruation.
Between April and October 2021, 39,000 surveys were collected from anyone over the age of 18 who has or used to have a period and who (to the best of their knowledge) had not yet been infected with covid-19, but had been fully vaccinated.
Initial analysis of the results showed that 42 percent of the people surveyed experienced heavier bleeding immediately after vaccination, while 14 percent experienced lighter bleeding and 43.6 percent noted no difference.
Fortunately, after one or two cycles, menstruation returned to normal. Another question that was in the air is whether vaccines affect fertility. According to the research, "it does not seem that vaccines against covid-19 leave sequelae or affect fertility." However, it is expected that the issue will be studied and corroborated over time.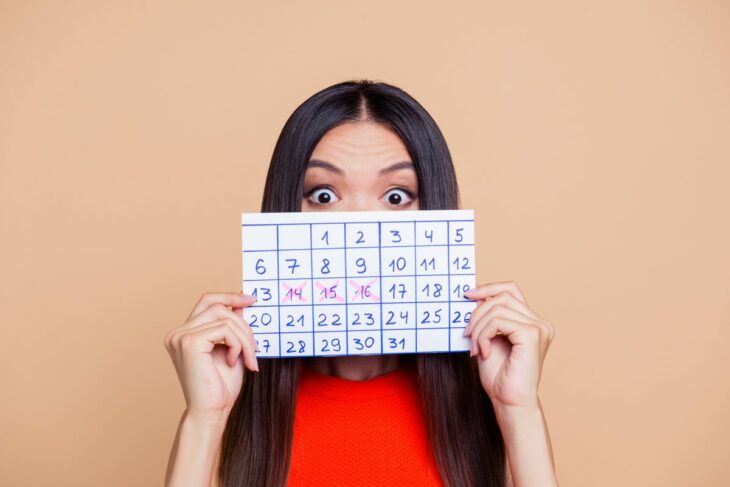 Although, to date, the available data do not allow to describe the mechanism of appearance of these menstrual cycle disorders, some previous smaller studies cite several hypotheses, such as secondary effects of vaccines (fever, headache, nausea, etc. .), which can influence the hormones involved in the period and even significant stress caused by vaccination, which can disturb the hypothalamic-pituitary-ovarian axis that regulates its proper functioning.
Source: Okchicas