- Article Top Advertisement -
Over the years, Cooler Master has been actively and very successfully developing in the segment of computer components, producing high-quality cases, cooling systems, power supplies, and even peripherals with monitors. Now, the manufacturer has decided to expand its range by creating new devices specifically for live broadcasters – today, January 4, at CES 2023, the company introduced a microphone, an LED softbox panel and an advanced capture card. All this will help beginners and more experienced streamers to take the quality of their broadcasts to a whole new level.
Get started with the Stream Lucid Condenser Microphone, which connects via USB Type-C to PCs, Macs, and even consoles. This microphone supports RGB lighting, looks very similar to the HyperX Quadcast S (down to the shape and stand), is equipped with mute sensors and a 3.5 mm headphone jack (for sound monitoring). There is a switch on the case that allows you to flexibly adjust the microphone gain, plus the manufacturer has implemented several ready-made presets for various streaming scenarios. It looks quite stylish, but, of course, it is not yet possible to evaluate the quality of the recording.
- Article Inline Advertisement 1-
The second interesting gadget is the Stream Lux LED softbox, which allows you to "highlight" the author of the content in the frame. This device can be placed on a tripod or mounted on the camera itself to point towards the face of the streamer and improve the quality of content. The Stream Lux gadget is also equipped with special switches that allow you to manually control the brightness and temperature of the light without installing third-party software, although you can control the backlight via Wi-Fi or Bluetooth if you wish. The case even has magnetic frames that allow you to quickly install special filters.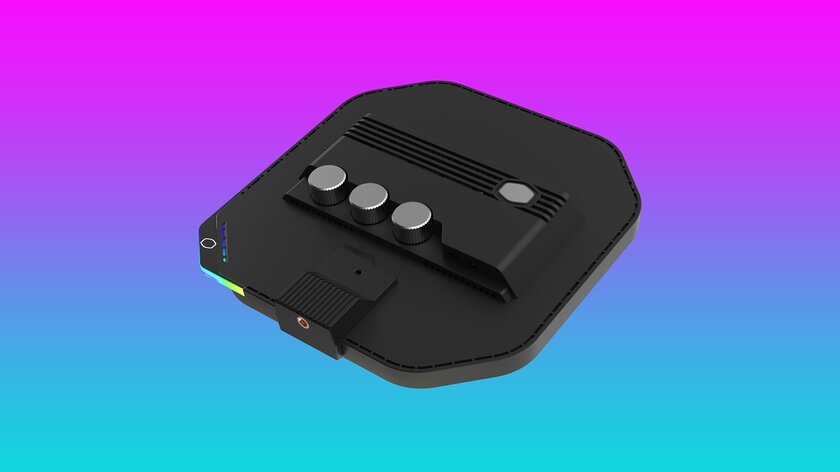 The latest gadget in the company's arsenal of streaming devices is the Stream Origins capture card, which is capable of recording gameplay in 4K resolution with HDR support at 30 frames per second. It is also possible to write content in 1440p at 60 FPS and 1080p at 120 FPS. But the main thing is that this capture card supports end-to-end transmission of content in 4K resolution at 60 FPS, which is the gold standard for quality at the moment.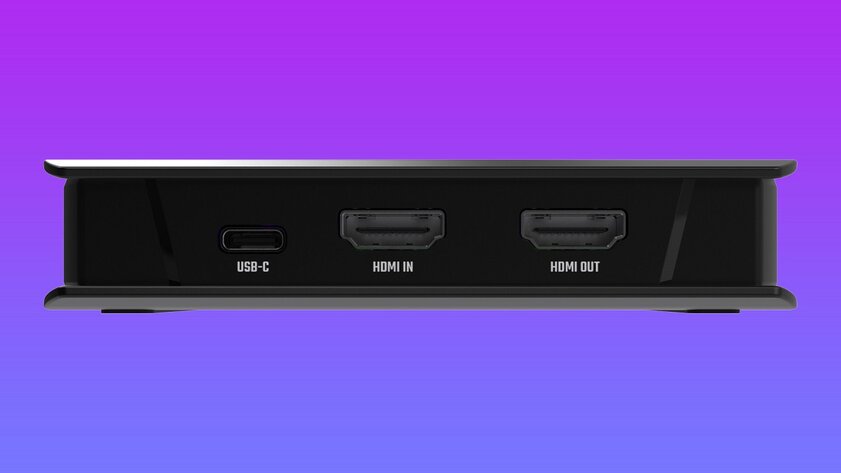 True, Cooler Master noted that the devices are still being finalized and there is no exact date or cost, but probably the gadgets will reach the shelves this year.
Source: Trash Box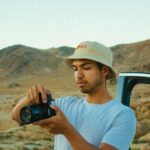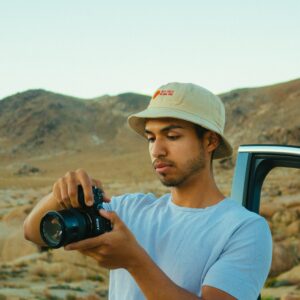 Charles Grill is a tech-savvy writer with over 3 years of experience in the field. He writes on a variety of technology-related topics and has a strong focus on the latest advancements in the industry. He is connected with several online news websites and is currently contributing to a technology-focused platform.
- Article Bottom Advertisement -