The copilot who dropped to his death after getting off an aircraft mid-flight in North Carolina may have been ill and was described as "visibly upset" before exiting the plane without a parachute, according to a preliminary report by National Transportation. and Safety Board.
Two people, a pilot in charge and a second-in-command, were initially on the July 29 flight, but only one person was on the plane when it landed, the Federal Aviation Administration said at the time.
The body of Charles Hew Crooks, the 23-year-old second in charge, was found hours later in the backyard of a home in Fuquay-Varina, about 18 miles (about 28 kilometers) south of Raleigh, police said.
The plane, a twin-engine CASA CN-212 Aviocar, was being operated as a skydiving flight, according to the NTSB report. He had already done two skydiving runs and was on his way to catch a third group.
As Crooks piloted the plane on its descent to Raeford West Airport, the plane descended below the tree line and "crashed," according to the report.
While trying to make the plane climb again, the right main landing gear "impacted the runway surface", causing a difficult landing. The pilot-in-command took over Crooks' controls, reached more than 400 feet again and directed him to declare an emergency and request a diversion to Raleigh-Durham International Airport for landing, the report said.
At this point, Crooks was responsible for communicating with air traffic control while the pilot-in-command flew the plane. They caused turbulence as they approached the airport, and about 20 minutes into the flight, Crooks "was visibly upset" by the crash landing, according to the report.
The pilot in charge said Crooks then opened the side cockpit window and "may have felt sick" — at which point the pilot in charge took over radio communications, according to the report. Crooks lowered the ramp at the back of the plane, indicating that he "felt like he was going to be sick and needed air," according to the report.
Source: CNN Brasil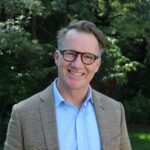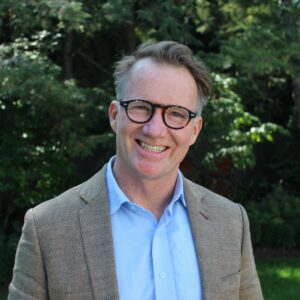 I'm James Harper, a highly experienced and accomplished news writer for World Stock Market. I have been writing in the Politics section of the website for over five years, providing readers with up-to-date and insightful information about current events in politics. My work is widely read and respected by many industry professionals as well as laymen.