Bankrupt data center operator Core Scientific is about to shut down 37,000 mining devices of crypto lender Celsius due to lack of payment.
Core Scientific remains one of the largest mining companies in the US hosting third party devices. At the same time, despite the positive cash inflow, the company filed a bankruptcy court. One of the main reasons for this decision was the delay in payments from Celsius. Between October and November 2022, Celsius was unable to pay for the placement of its devices. The debt amounted to over $7.8 million.
"Litigation is still ongoing, but this is a big win for Core Scientific. The hosting provider is likely to face new lawsuits from its customers, and the fact that the court allowed the equipment to be turned off during the process will make Core partners less likely to file such lawsuits," said Ethan Vera, COO of mining firm Luxor Technologies. ).
For Core Scientific, this is indeed a victory – turning off the equipment will allow the company to save significant amounts of money on electricity for miners. In addition, if it is possible to sell the freed up hosting capacity, the company will receive about $2 million additionally per month. This will help keep the business going.
At the end of December, a large-scale snow storm occurred in the United States, which led to massive shutdowns of mining equipment. Against this background, the hashrate of the Bitcoin network collapsed by 30%.
Source: Bits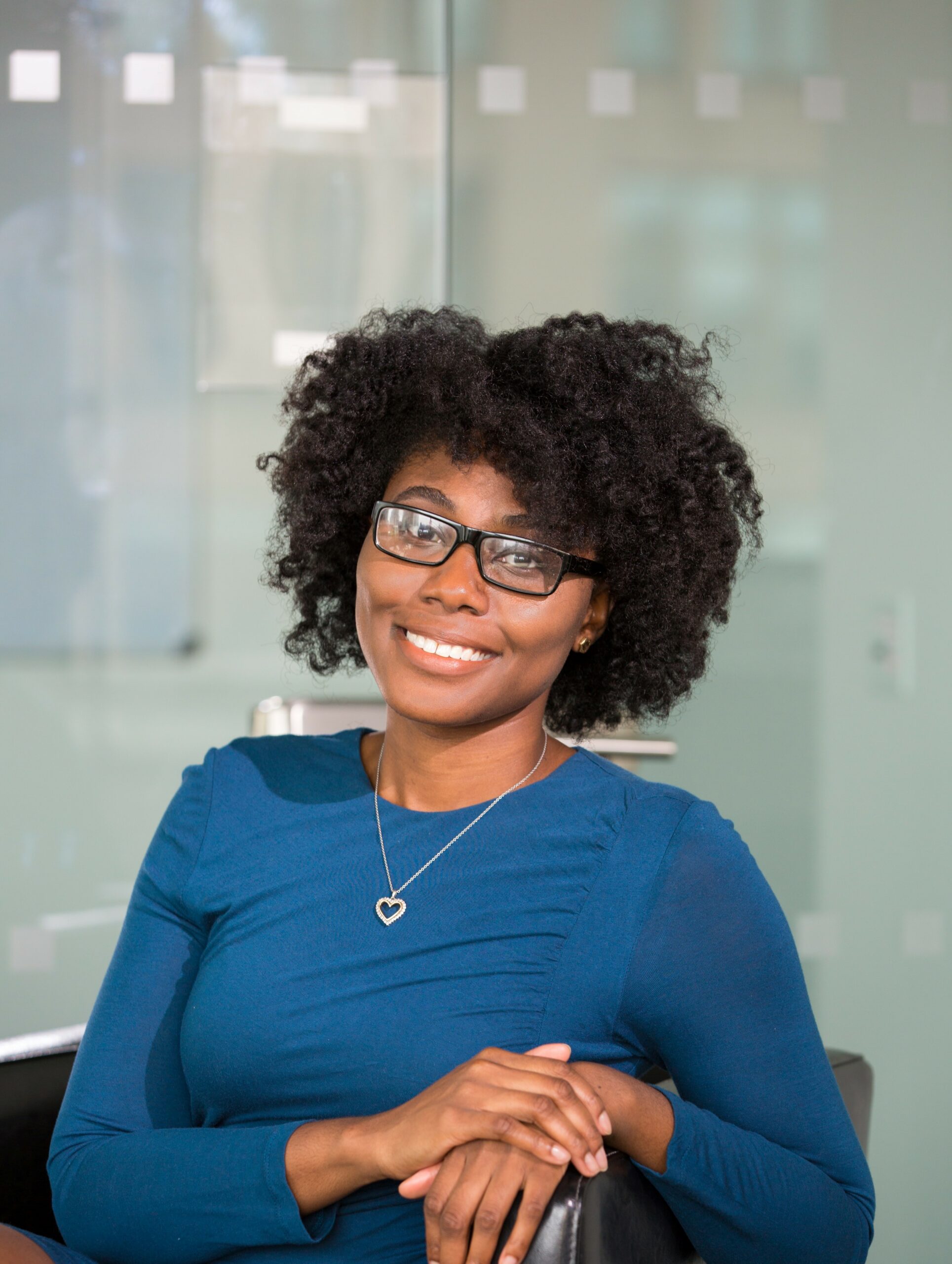 I am an experienced journalist, writer, and editor with a passion for finance and business news. I have been working in the journalism field for over 6 years, covering a variety of topics from finance to technology. As an author at World Stock Market, I specialize in finance business-related topics.