The trial for defamation faced by Johnny Depp and his ex-wife Amber Heard in Fairfax County, Virginia, United States, goes with everything and the one that has been most affected has been the actress, since more things are uncovered every day, making her come across as a manipulative person who lies in order to get away with it.
During the first hearings of the trial, on April 11, Amber Heard and her lawyer showed a corrective kit from the Melani Cosmetics brand, assuring that it was the makeup with which the actress covered the bruises caused by the blows of Johnny Depp after the alleged domestic violence she suffered during her marriage, between 2014 and 2016.
This was what she used. She became very adept at it. You will hear Amber's testimony about how she had to mix different colors for the bruises as they changed color and how she retouched them to cover them up.

– Benjamin Rottenborn, attorney for Amber Heard
However, recently, the makeup brand denied Amber's testimony, since they assure that the kit presented by the actress and her defense was launched in 2017, so it would be impossible for her to have used it at that time.
Right now I'm taking out the catalog for those who want to order one and continue making up their lies. I deliver at midpoint, babes. pic.twitter.com/tsJwZER0jQ

— tacodealacran (@tacodealacran) April 25, 2022
The Milani Cosmetics brand shared a short video on its official TikTok account, where with evidence, it shows that the launch of that product was in December 2017, which does not match the dates, since Johnny Depp and she got married in 2015 and they divorced in 2016.
"The abuse was said to be around 2014-2016. They divorced in 2016. The makeup palette was done in December 2017. Milani Cosmetic corrects dark circles, but it doesn't straighten lives. pic.twitter.com/QRDrgoNVe9

— tacodealacran (@tacodealacran) April 25, 2022
You asked us… let the record show that our concealer kit launched in 2017!
As expected, the brand's video has gone viral and currently has more than four million views, more than 957 thousand likes and endless comments that have caused divided opinions on social networks.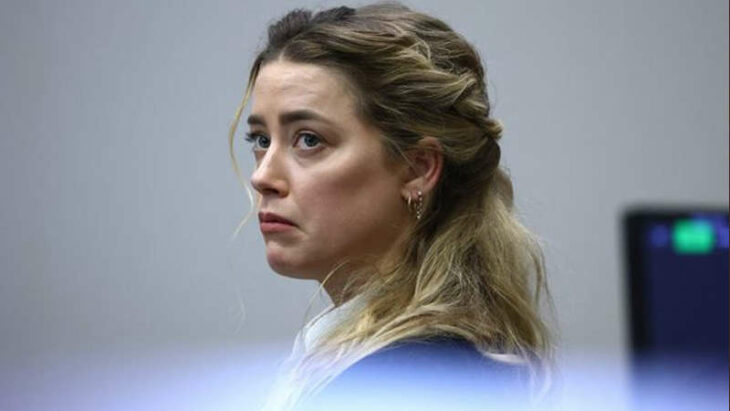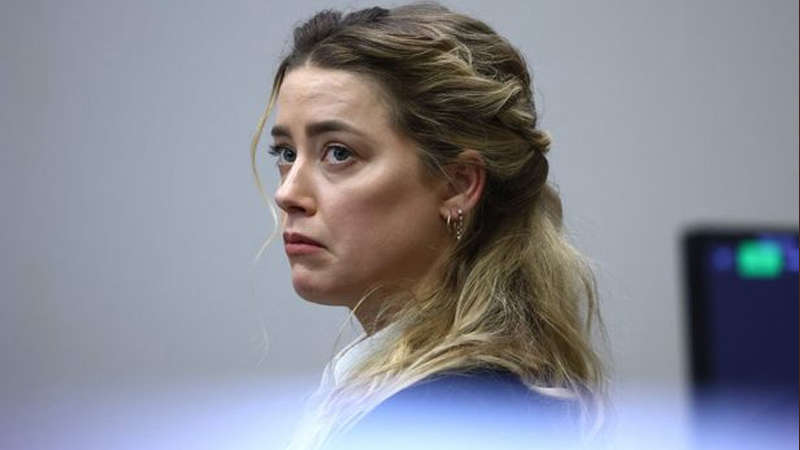 On the one hand, there are many users who support the position and believe the Milani Cosmetics version, while a few others reject the brand's version and claim that they are taking advantage of the moment to advertise themselves.
Every day that passes, the trial becomes more interesting and delicate, since the secrets that are coming to light are not pleasant for the actress. This could be a hope for Johnny and thus be able to clear his name as a violent and beating man. Who do you think will win the trial? Place your bets!

Source: Okchicas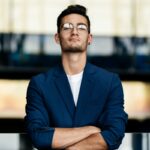 Donald-43Westbrook, a distinguished contributor at worldstockmarket, is celebrated for his exceptional prowess in article writing. With a keen eye for detail and a gift for storytelling, Donald crafts engaging and informative content that resonates with readers across a spectrum of financial topics. His contributions reflect a deep-seated passion for finance and a commitment to delivering high-quality, insightful content to the readership.