THE Russia collects less money from its fossil fuel exports, yet Turkey becomes a bypass route for Russian oil exports to the EU; a "crack" in sanctionswarns an independent research center today.
According to a report by the Finland-based Center for Research on Energy and Clean Air (CREA), Russia collected 21 billion euros from its fossil fuel exports in October, down 7% from September. . Revenues from all products fell, with the exception of liquefied natural gas (LNG).
Export earnings to the European Union for their part fell by 14% to €7.5 billion and are now below levels before the invasion of Ukraine in February.
The EU has decided on a gradual embargo on imports of oil and oil products, with a few exceptions. It has already put an end to coal markets, but this does not currently apply to Russian gas, on which it is heavily dependent.
However, CREA warns against a new bypass route through which Russian oil finds its way to Western countries.
"A new route for Russian oil to the EU is emerging through Turkey, where an increased amount of Russian crude is being refined," the report's authors warnwhose work is to be presented at COP27.
Indeed, Turkey has increased crude imports from Russia after the invasion of Ukraine. And exports of petroleum products from Turkey to European and American ports increased by 85% in the September-October period compared to the July-August period, the report said, as reported by AFP and relayed by the Athens News Agency.
"As the EU will ban on December 5 crude imports from Russia, this gap could become significant," CREA underlines.
The research center thus considers it "essential" that the EU and the United States implement a stricter embargo, denying petroleum products from refineries that accept Russian crude.
Source: News Beast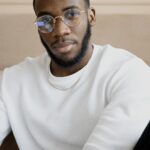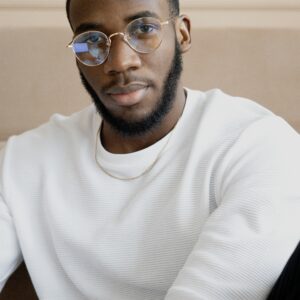 I am a journalist and author who works for World Stock Market. I have written about the stock market for years and I love it.