The developer with the nickname FireCube presented the Rectify 11 project, in which enthusiasts are finalizing all those corners of the system in Windows 11 that Microsoft did not get their hands on. However, it is not complete without fundamental changes that users dream of on specialized forums. The first results of the work are already there – screenshots of the system and its ISO image shared FireCube.
The first version of Rectify 11 implements the following:
new type of installer;
Replaced outdated icons in Microsoft Management Console (MMC), System Tools, and Start;
all developments from the StartIsBack utility have been applied (the classic "Start" from Windows 7, but in the style of Windows 11, moved to its original place on the left).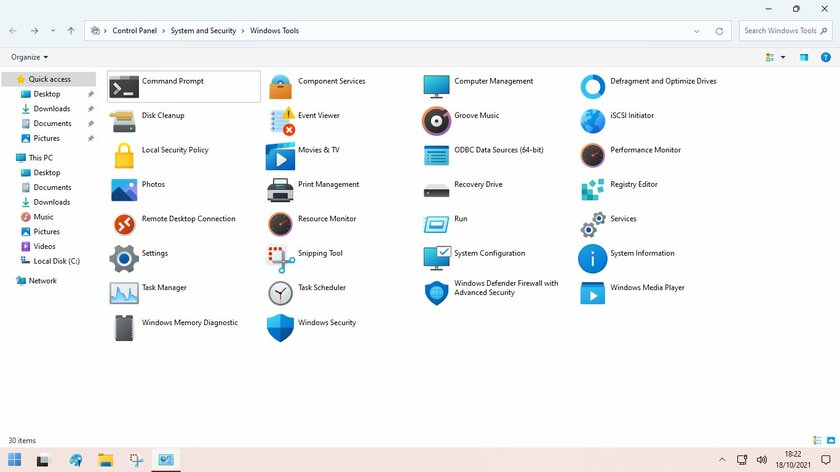 Enthusiasts are already working on the release of the second version of Rectify 11, one of the innovations of which will be a redesigned Windows Recovery Environment (WinRE) in the style of Fluent Design.