The creator and one of the screenwriters of the "Scream" film franchise, Kevin Williamson, spoke out in favor of actress Neve Campbell, who played the protagonist Sydney Prescott in four of the films and participated in the fifth.
"I know her well. I love and adore her, and that's what she did and that's great for her. I love everyone involved with 'Scream' and all I can say is pay her the money. Yes, you heard it, guys. That's what I would do. I would give her the money," Williamson said in an interview with the "Happy Horror Time" podcast.
"One day, they will understand all this," he said.
According to the website "Deadline", the latest film "Scream 6", which premiered in March this year, broke franchise records, grossing US$168 million (approximately R$838 million) at the global box office.
Neve did not accept to participate in the sixth film because she disagreed with the salary offered.
In an interview with "People" magazine, the actress explained the reason for the decision. "I didn't feel like what I was offered matched the value that I bring to this franchise and what I brought to this franchise for 25 years. And as a woman in this business, I think it's really important for us to be valued and to fight to be valued," she said.
"I honestly don't believe that if I was a man and I had done five episodes of a blockbuster franchise over 25 years, the number I was offered would be the number that would be offered to a man."
Source: CNN Brasil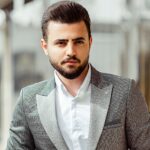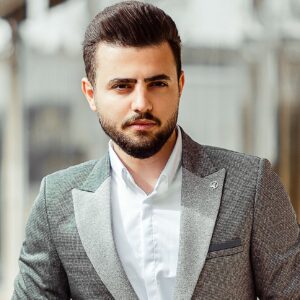 I'm Robert Neff, a professional writer and editor. I specialize in the entertainment section, providing up-to-date coverage on the latest developments in film, television and music. My work has been featured on World Stock Market and other prominent publications.