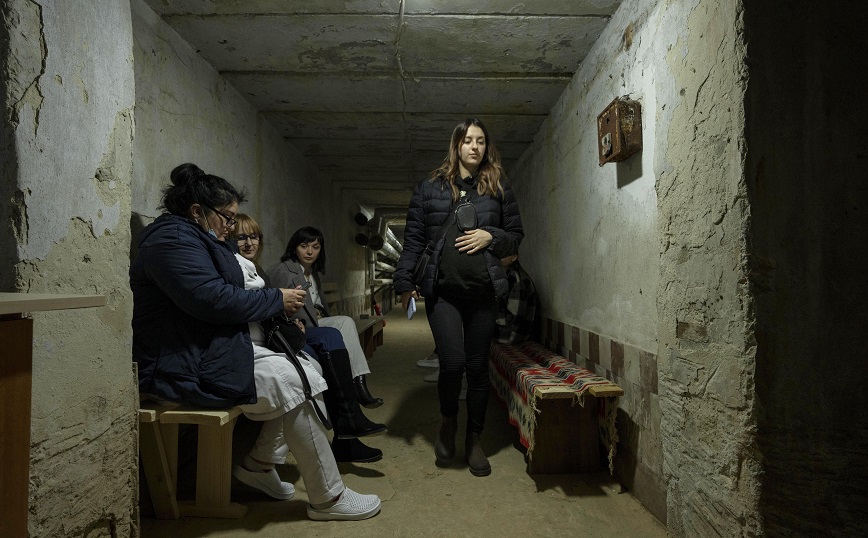 His advisor Volodymyr Zelensky with a post he made on social media he warned the residents in Crimea to go to shelters to protect themselves from incoming Ukrainians bombings.
THE Mihailo Podoliak in a post on Twitter, he said that the Ukrainian counter-offensive that has been announced since June is about to begin and warned that shelters must be ready, as must sufficient quantities of food.
"We ask the inhabitants of the occupied territoriesincluding the Crimean Peninsula, to follow the recommendations of (Ukrainian) officials during the measures for the reoccupation of areas", he said characteristically.
At the same time, he added the following: "In particular, to prepare shelters for bombings, to be supplied with sufficient amounts of water and to charge powerbanks."
Also, the Ukrainian government has been telling residents of the southern regions under Russian control for weeks to be ready to evacuate before the start of the major counteroffensive. However, today's warning is notable because it is aimed at residents of Crimea – which Russia annexed in 2014 – rather than areas seized during this year's invasion.
The Black Sea peninsula of Crimea is considered to be out of range of Ukrainian weapons systems. But several recent explosions at Russian military installations in Crimea have cast doubt on that. Kyiv has not claimed responsibility for the specific incidents and denies any involvement of Ukrainian troops.

Source: News Beast