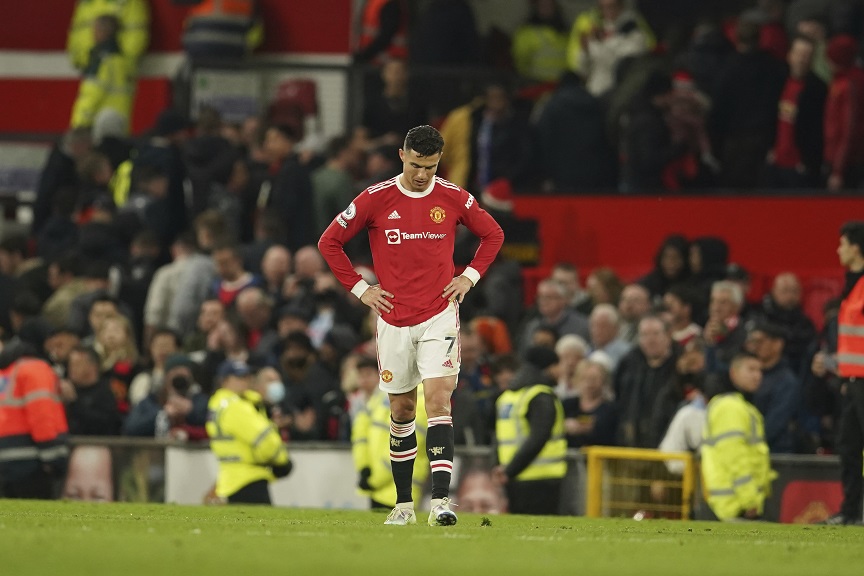 His own "goodbye" and his absolute respect to Queen Elizabeth who "passed away" on Thursday (8/9) at the age of 96, expressed the Cristiano Ronaldo in a message he "uploaded" on social media, underlining that he mourns with the British people for the loss of the longest-lived Queen in world history.
The Portuguese superstar emphasized that his thoughts and prayers are with the Royal Family, describing their loss as irreplaceable.
"I spent seven years of my career in the Premier League and this is my 8th season living in England. All these years I have felt the undying love of the United Kingdom for its Queen and how important Her Majesty has been and will forever be to the British people.
I pay my respects to her memory and mourn her irreplaceable loss along with the country I learned to call home. My thoughts and prayers are with the Royal Family," wrote Cristiano Ronaldo.
Source: News Beast