- Article Top Advertisement -
Upon assuming the Ministry of Labor and Social Security, Luiz Marinho defended a new labor legislation, with the objective of increasing productivity in Brazil.
A critic of the current reform, Marinho assessed that the path to changes in labor relations in the country lies in the growth of the Brazilian economy.
- Article Inline Advertisement 1-
"I want to declare that we will soon, through tripartite dialogue and together with the National Congress, build legislation that modernizes our trade union and labor relations systems"
Marinho also highlighted that he intends to dialogue with the National Congress and present a proposal to permanently preserve the minimum wage above inflation.
"We are going to present a proposal for a real appreciation of the minimum wage to President Lula", added Marinho during the handover ceremony, in Brasília, held this Tuesday (3).
"We want and need to increase labor productivity to generate value for our economy," he commented.
The minister also said that he will prioritize tripartite dialogues to build a legislation that modernizes the union system and labor relations to approximate the best existing practices in the world. He also stated that he will not return with the union tax.
"Strengthening (of unions) goes through the process of prioritizing collective bargaining. Forget union tax, this will no longer exist in Brazil", said Marinho, as he left the ceremony of transferring his position at the Ministry, in Brasília.
Protagonism
The new minister also said in his speech that he will take the portfolio's agenda to the center of political decisions. He also stated that the work will be the instrument to end hunger and reduce poverty in the country.
"I will do everything to ensure that the work agenda has a leading role and that it is at the center of political decisions in the country", he highlighted.
According to Marinho, his work, together with President Lula, will be to transform Brazil with "decent jobs, good wages, union and social security protection for everyone in the country".
The minister also said that jobs will be the basis for economic growth. "A country where work will be a fundamental instrument to end hunger and reduce poverty", he emphasized.
*With information from Estadão Content
Source: CNN Brasil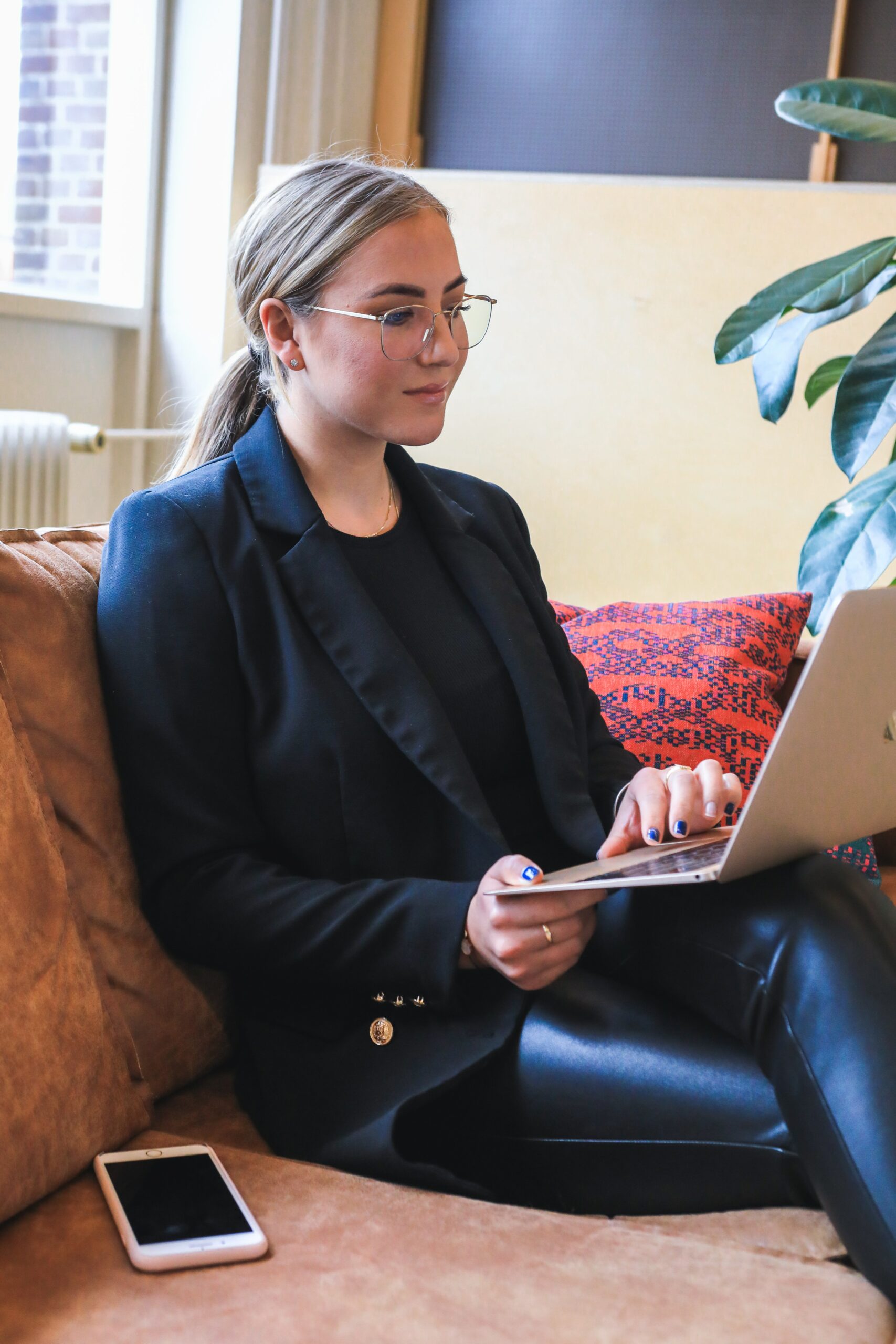 A journalist with over 7 years of experience in the news industry, currently working at World Stock Market as an author for the Entertainment section and also contributing to the Economics or finance section on a part-time basis. Has a passion for Entertainment and fashion topics, and has put in a lot of research and effort to provide accurate information to readers.
- Article Bottom Advertisement -