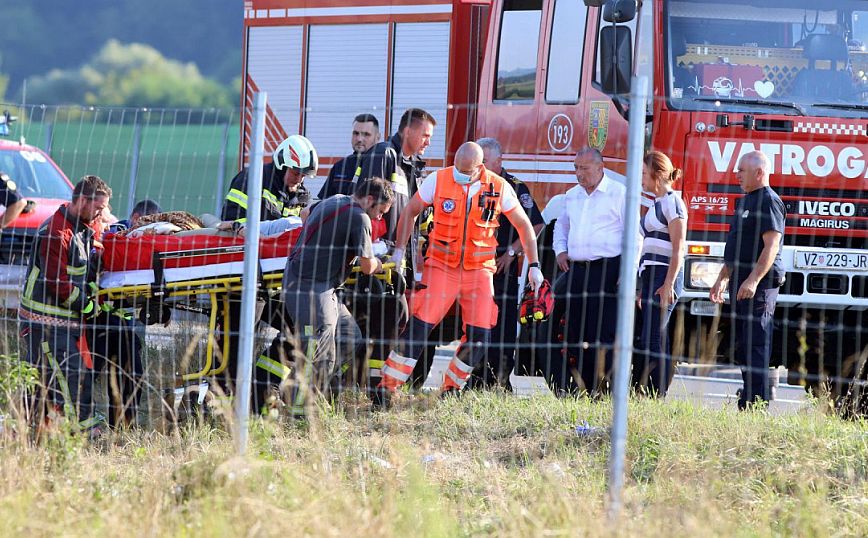 Eleven people were killed and many others injured when a bus veered off course in the northwest Croatian.
Police, fire and rescue forces rushed to the scene of the crash, which happened at 5.40am (local time) near Breznicki Hum on the way to the capital Zagreb, police said.
"According to initial information, 11 people killed and many others injured when bus with Polish license plates veers off course", the Croatian Ministry of the Interior said in a post on Twitter, without giving information on the nationality of the passengers.

Source: News Beast