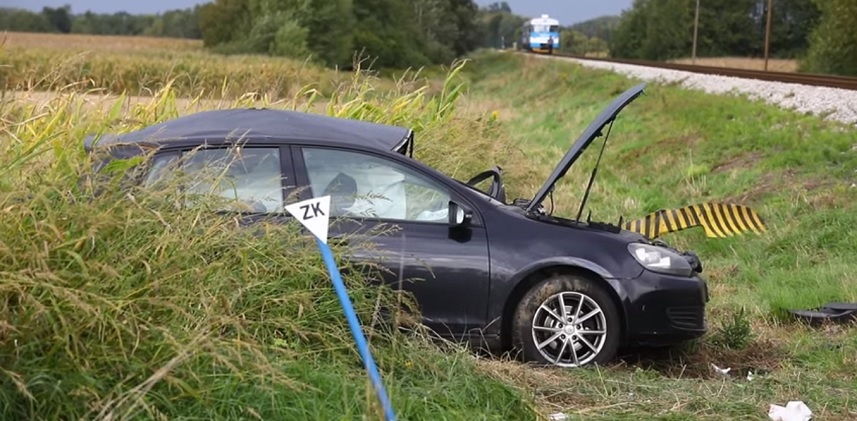 A woman and two children lost their lives when train pulled over a car yesterday Thursday (15/6) at an unguarded railway crossing in Croatian in the Lundberg area.
The accident occurred on Thursday morning near the community of Bolfan, in the northern part of the country. According to the police, the train overturned the car that was trying to cross the railway crossing.
The 27-year-old driver of the car and two 4-year-old children died, while an injured person was taken to a hospital. According to the local media cited by police imgs, the children were not wearing seat belts and there were no special seats. However, local authorities say that if there had been a guarded crossing the tragic accident would have been avoided.
It was the second train accident in Croatia in a few days. Last Saturday, three people were killed and 11 others injured when a passenger train collided with a freight train near the town of Nowska, 94 kilometers southeast of Zagreb.
Source: News Beast