Experts believe that since this year the number of new cryptomats was less than in the past, next year there will be even fewer of them. Reason: the protracted crisis in the cryptocurrency market.
The crypto company Crypto Presales has published a research report, which outlined the statistics on currently installed cryptomats around the world. According to the report, in the first eleven months of 2022, about 6,100 crypto ATMs were installed, which is almost three times less than in the same period of 2021 – 20,300 new machines.
Such a sharp and striking reduction in the company's analytics was associated with the collapse of the Terra LUNA project. In their opinion, the collapse of the FTX cryptocurrency exchange will lead to an even greater reduction in the number of new crypto ATMs.
"By the middle of the year, there were about 37,800 crypto ATMs worldwide. Their number continued to grow until August and exceeded 38,800. However, we recorded the first reduction in September – then for the first time the number of cryptomats decreased to 38,400," the report says.
The Crypto Presales team shared the information that the US accounts for approximately 90% of all installed crypto and bitcoin ATMs in 2022 – 34,000. According to the data, Canada is in second place with 2,688 machines installed there this year. In all other countries, this number did not exceed 300.
Earlier, the Miami Department of the Federal Bureau of Investigation (FBI) announced that crypto ATMs are becoming a popular means that scammers use to get money from defrauded victims.
Source: Bits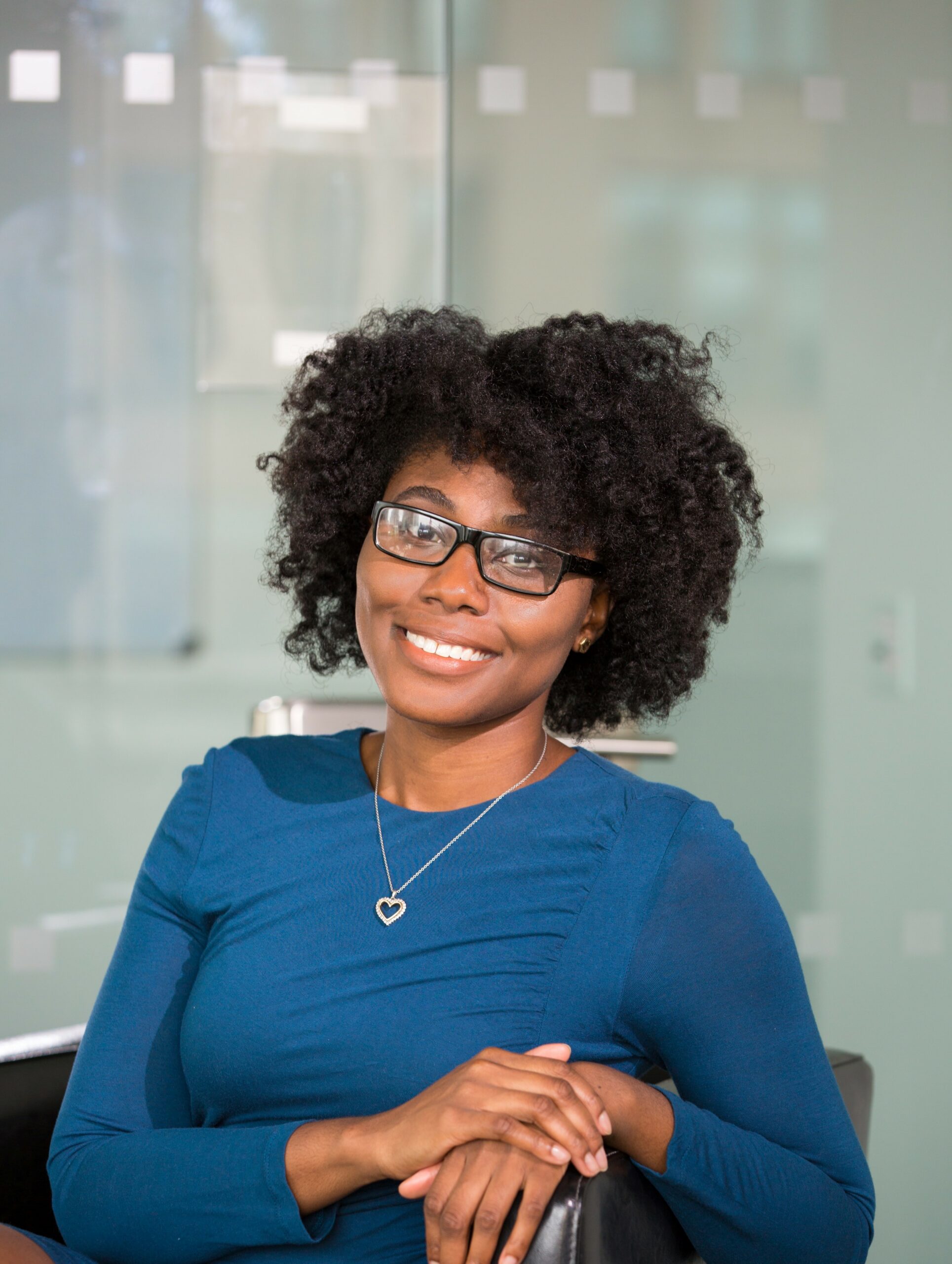 I am an experienced journalist, writer, and editor with a passion for finance and business news. I have been working in the journalism field for over 6 years, covering a variety of topics from finance to technology. As an author at World Stock Market, I specialize in finance business-related topics.